Website Design
Victor Harbour
Responsive, WordPress business website design services for businesses in Victor Harbour and surrounds
Website Portfolio
We would love to help if you like our work.
Website design for businesses in Victor Harbour
Send us your contact details and me, Jarka, the web designer, will contact you as soon as possible.
Website Design
A project of getting a new website for your business, might feel like a huge one! We at Website Adelaide are here to help businesses with a website for their online visibility. Just get in contact with us, call Jarka on 0431774337, and I will drive down to Victor Harbour for a meeting and we can discuss your needs.
Web design in Victor Harbour
It is getting more important by the day to have a business website, not only for credibility, but for being able to reach out to as many as possible. This is one of the reasons for me creating a special page for website design / website designers in Victor Harbour. This way we hope to be able to help even more businesses! Have a look at what websites we have built and give me a call, or send us your contact details and I will contact you and hopefully answer all your questions.
Hopefully, we will meet soon.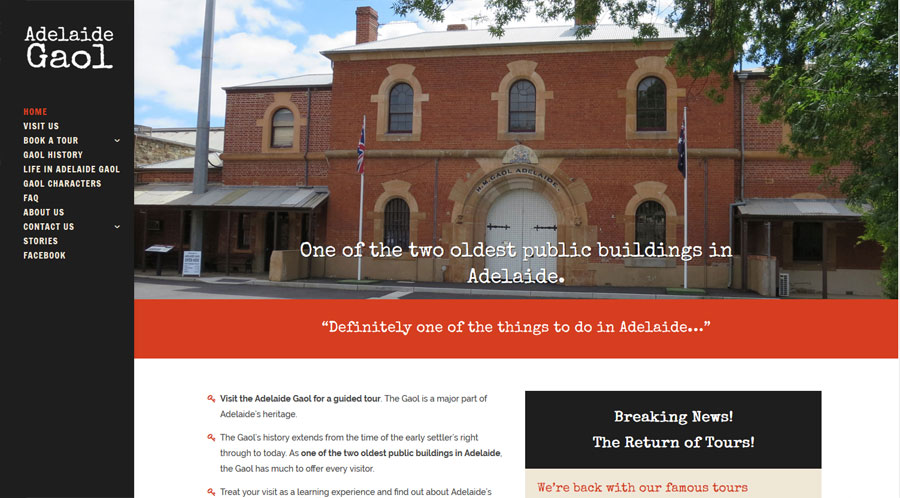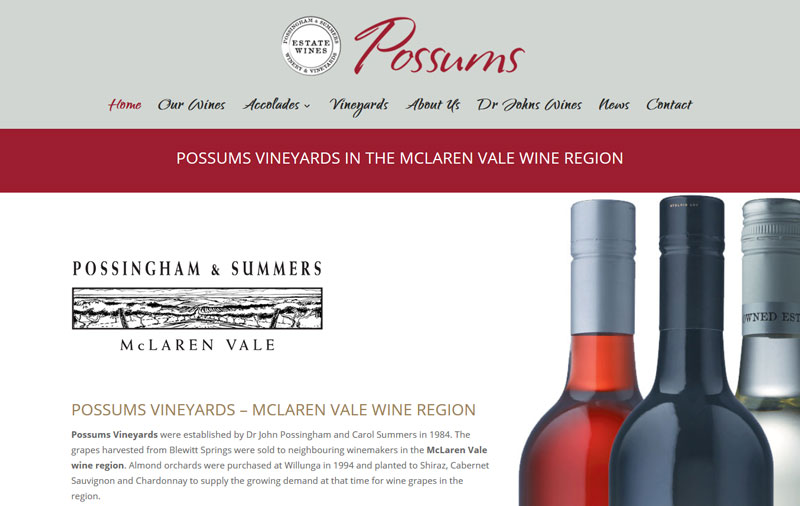 Victor Harbour website designers:
Professional business website
Advice about domain name and website hosting
Responsive website / Mobile friendly webite
Custome design matching business profile
Website design / Website designers with a great portfolio