Website design company – Maslin Beach, South Australia
Based in Maslin Beach on Vernon Crescent, Website Adelaide is working with small businesses, sports clubs, community associations and local based organisations to provide high performing websites with contemporary, mobile friendly website design and powerful on-page SEO in mind.
Website Adelaide is voted the top 3 website designers in Adelaide 4 years in a row and has achieved a 4.9 Google Review rating from its extremely satisfied customer base. If you are considering building a small business website or an Ecommerce shop and you are based the Onkaparinga area, or in the Southern part of Adelaide, please get in contact and to see how we can help.
Maslin Beach – Your local website designer
"Website Adelaide has had a phenomenal successful journey since I started the company 8 years ago. I saw a growing need for serving small businesses and organisations with cost-effective website solutions. Rather than asking customers to meet and spend time in lengthy meetings and planning sessions, my concept has been simple; meeting up via Skype, Zoom or phone to establish the customers' needs and then move quickly into design phase followed up with great customer service. I have now built close to 300 websites for local companies in Adelaide and its suburbs, and I look forward building compelling websites in WordPress with mobile friendly website design for local Maslin Beach businesses".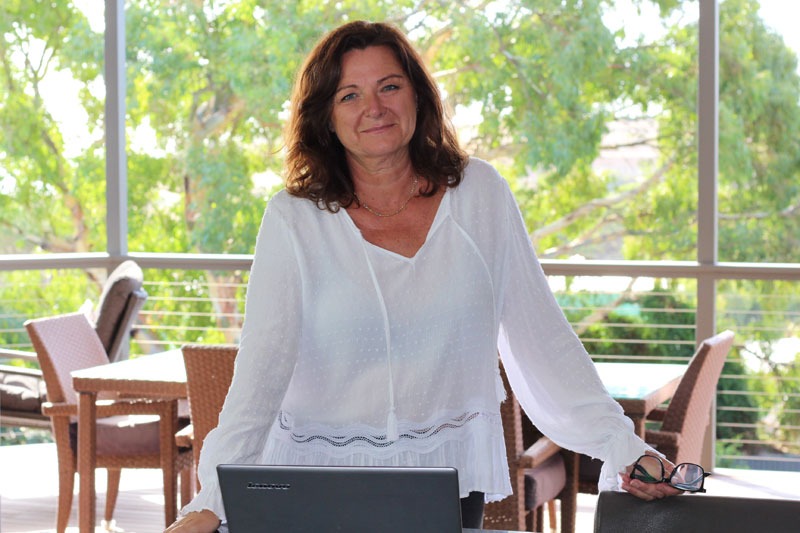 Affordable website design prices in Maslin Beach
Small Business Websites
Professional yet affordable priced custom built websites
WordPress Website Packages for sole traders
Ecommerce Websites
Sell your products online
Ecommerce Website Packages
High Google review rating for web design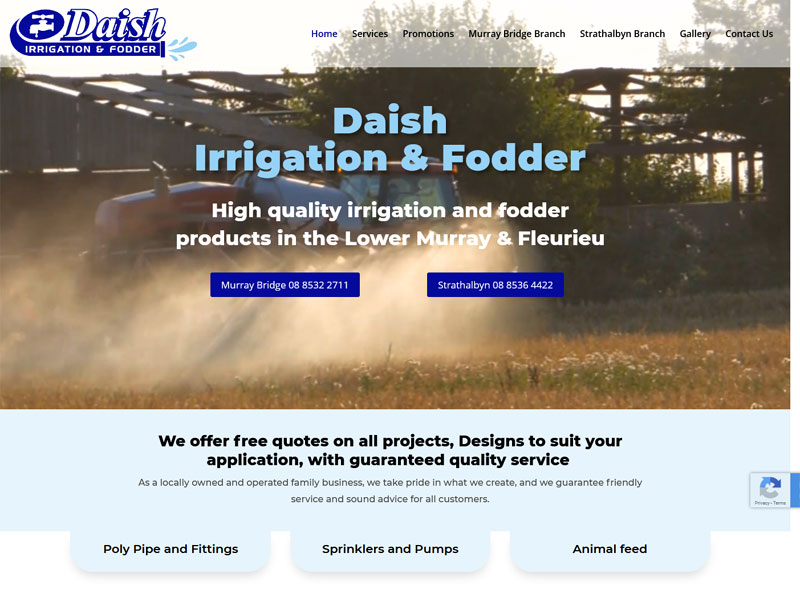 Website Adelaide builds effective websites for Maslin Beach businesses who wants a strong online presence
Different businesses have different needs when it comes to having an online presence depending what products and services they offer. However, what most businesses have in common is that regardless if they are a small business or a large company, they have least a website to demonstrate their credibility online. Still, there a many small businesses that have not yet invested resources to get a website up and running. Many feel it seems complicated, and do not really know where or how to start the process. Website Adelaide has great experience in working with small businesses, start-ups or organisations that need an online presence, and will simplify the website process when working with our clients so you can have an affordable and great looking website online in no time.
We help you think about how Google search works when you are building an effective website for your Maslin Beach business
Everyone knows the importance these days to rank high in Google searches; however to do that, it's a combination of technical skills, experience and spending a lot of time keeping abreast with changes that Google is making to its search engine. And just to put things in perspective how difficult it is to come up on Google's first page; Google receives over 63,000 searches per second on any given day which equates to 5.6 billion searches per day.
So how does a local company tackle that? No doubt about it, it is difficult but there are in fact many ways to go about this to build up a winning local online presence over time. The starting point for this is always building a strong so called on-page SEO. Technically this means when your website is being built, your web designer helps to optimise your content and codes on your web pages to ensure your website is deemed to be trustworthy and having authority over other websites when prospective clients are searching for specific key words phrases associated with your business. This is just one of many ways to ensure that your business will be considered when Google crawls and searches every website making up their mind what webpage will come up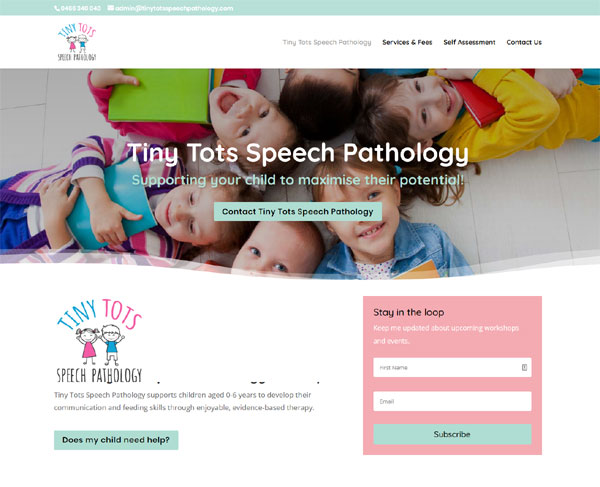 The importance of mobile responsive websites 
If you ask yourself how many people you know who don't have a mobile phone or a tablet today, the answer is likely to be: not many. That alone tells you how important is to have a website that looks great on a mobile device and is optimised for that use. In the last few years, time spend on searching on websites via a mobile device is moving close to 50% in Australia; that is a large shift compared to a few years back when most searches were done from a desktop. 
If you happen to have a website build 10 years ago, it is highly likely that your website is not mobile responsive at all, which would mean you have already excluded yourself from 50% of people searching for the goods and services you may offer. 
Website Adelaide only develops websites which are mobile optimised or so called mobile responsive websites, and can help advice if you have an old looking website, or a website that is not as  optimised as it can be these days with newer ways of designing websites.
Website prices Maslin Beach
Website Adelaide offers affordable website prices as it builds all its customers' websites in WordPress which is an easy-to-use content management system. Specialising in the theme Divi, Website Adelaide offers its customers a cost-effective way to add pages to the website as they go. This is a great way to keep low prices for small business web design rather than paying for a large website upfront which means customers can evolve the website over time instead. If you need a price for a small business website, a landing page, or an Ecommerce website shop, please contact us to discuss further.
Register domain name and hosting in your name with 3rd party
Website will be fully responsive and working nicely on mobiles and any other devices.
You will have access to the back end and full administration right once it is launched Easy to administer, add and change content to the website
Website will be designed and customised to match the tone and feel of your business profile and logo
Your website will be On-Page SEO optimised
After received text and images /max delivery time 3 week