Google My Business page – website SEO
Google My Business
Many new website owners come across a few surprises once their website is launched.
– Why is my website not coming up in Google when I type in my business name?
Well, it is not that easy!!
SEO, search engine optimisation, is a complex and BIG job in itself. If it was easy, you should ask yourself why ever would Nike not be on page 1 in a Google search for "running shoes"?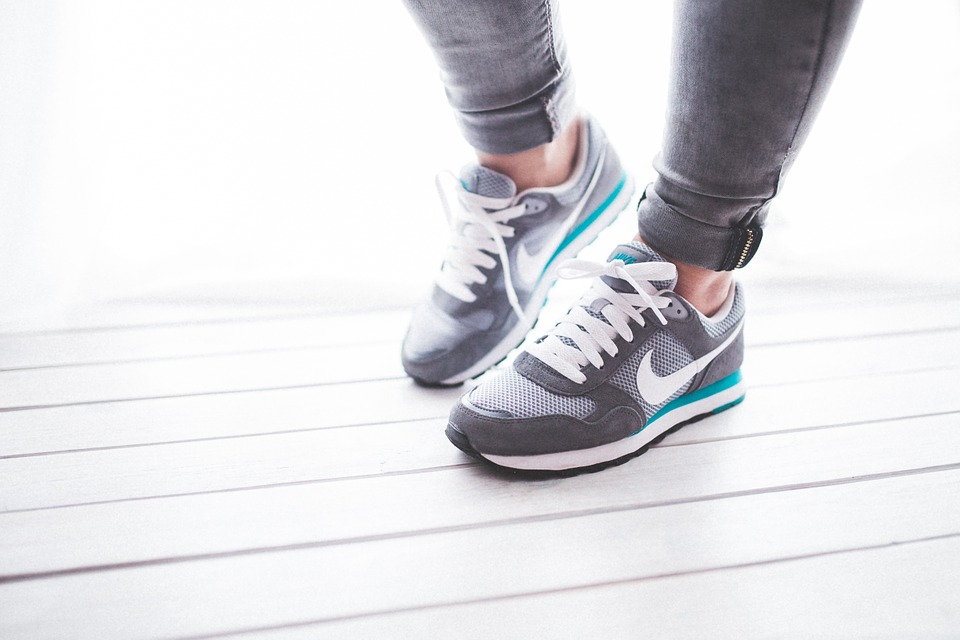 You can do for your SEO yourself and make a huge difference to your ranking on Google. And, this is of course where you should start! If you are a local business targeting a specific geographical area, the Google My Business is the first step.
When we build websites we take into account your target keyphrases and work with them on your website. We try to add headings, h1, h2 and more with your keywords, we use them in your page titles, in your img tags and many more areas. We customise your meta tags as much as possible taking into consideration what text you have on that particular page and much more SEO work "behind the scene".
Once the website is launched, we activate an xml sitemap to let Google and other search engines know that your website is now live and these are the pages. Your SEO is well on its way!! However, it is a never ending job!
Important off page SEO for your website
As a local business there are few things that are more important for your off page SEO and ranking. Before wondering how your website is doing in a search, please take these steps and add your website and business to Google places as it was called and now Google My Business.  Your business in this directory will give Google an indication that you are  business and where you say you are. Google will try to match your business profile with data from your website and if successful match, your website will be more "trusted" and Google can feel more secure showing your website higher up in a search, so to speak.
Once you have your listing with Google on Google My Business, then you can consider taking further steps in off-page SEO.
How to set up Google My Business
Just type in Google My Business into Google and the page will come up. You need to follow the steps that are straight forward and set up an account. Google My Business is free. It will take a while to get it activated, as you have to wait for a confirmation code to be sent to you by post. However, the wait is well worth it!
Setup and get your GMP and rank in Google Maps
How to Get Started with Google My Business
Below link will take you to a very detailed step by step articley by Elegant Themes about how to set up your Google My Business page (GMB).