Website Adelaide voted top 3 web designer in Adelaide 2017-2020
Web designer in Adelaide!
Website Adelaide covers Adelaide Hills, Adelaide City, and all the way from Glenelg to Brighton, Lonsdale, Seaford, Port Noarlunga, and McLaren Vale and the entire Fleurieu Peninsula down to Victor Harbor.
We look forward to serving your local business. 
Top ranked web designer in Adelaide
"Web designer Adelaide" is one of the top ranked searched words on Google for small business owners who want to find a website company to help build and design a new website.
So, congratulations, you have come to the right website.
Website Adelaide has been voted top 3 web designers in Adelaide in the last 4 years, from 2017-2020. We are of course very humbled by this, but even more so, proud to say that we have been able to help so many local businesses since we started in 2012. 
We build our customers websites with the number one open-source website builder called WordPress, which is also the number one website platform for web designers. This will assure you that your website will be easy to update and can grow endlessly as your business grows.
But first, before going any further, let us take a minute to quickly outline why you should consider using Website Adelaide as your number one choice as a website designer in Adelaide. So here are a few words of what we do as website designers and what we can offer you.
In a nutshell, being a website designer, we design, develop, and maintain websites for clients. To do this effectively, we know a combination of essential areas such as web design, graphic design, content writing, and SEO skillset, which stands for Search Engine Optimisation. We also know how important it is to build a compelling user experience combined with effective content, so Google loves your website.
A web designer that builds with on page SEO in mind
As a web designer, it is essential to balance awesome website design with purpose-written content with SEO in mind.
Your online presence is a vital component for your business to grow. As Website Adelaide starts designing your website, we will make sure it visually will engage prospective customers and build long-lasting impressions about you, your brand, and your products.
But building a stunning web design is only half the job. A website needs to be intentional and strategically designed to be found on Google, so purpose-written content is the other half of success. Without good keyword content, search engines cannot deliver your page as a search result when someone is searching for your goods or services.
Being your web designer, I will ensure that your web design and on-page SEO strategy goes hand in hand. Best practice web design ensures essential on-page SEO is set up correctly from the start and that your content is search engine friendly. We will always discuss the best possible SEO website design approach at the beginning of the project with the goal to deliver an SEO-powered keyword website design. How we achieve this depends if you write your own content or if we write it for you.
Meet the Website Adelaide team
Web designer, SEO expert and owner of Website Adelaide
Meet the web designer Jarka Vagner
I started out as a web developer over 20 years ago when the internet was just being launched.  I was lucky enough to be part of a team commissioned to build Scandinavia's biggest health website.  This gave me excellent hands-on experience and a fantastic opportunity to work closely and learn from some of Sweden's best web designers, web developers and programmers.
Throughout my career, I've built numerous websites across many different platforms to evolve and develop my skills to keep up with the rapid pace of change within the industry.  I'm passionate about building websites and I now build and develop websites using WordPress because I find this the most efficient way to create stunning websites powered with SEO, cost-effectively for small to medium-sized businesses.
I offer a personable approach, always aiming to make the process as smooth, easy and cost effective as possible for the customer while providing the latest web design systems and tools to ensure Google friendly websites (SEO).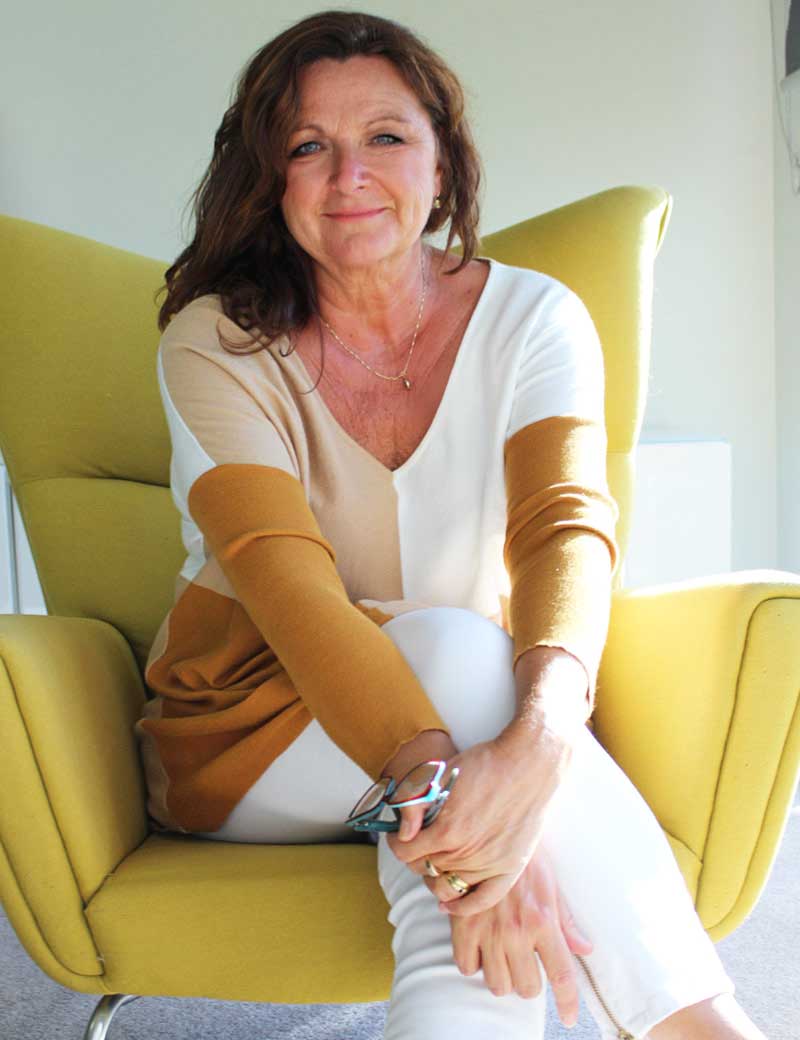 Copywriting Adelaide and SEO friendly content for your small business website
Meet copywriter Collette Chorley
Creating great content (words) for your website is a critical part of both attracting and retaining potential customers, and getting your website found on Google or other search engines.  So often clients come to us with limited content for their pages, and this can greatly undermine the potential for their website to be visible in online searches and deliver results.
Website Adelaide works with Colette (Colette Chorley Creative Content and Marketing) to create great content for websites because she is highly knowledgeable, easy to work with, and our clients always come back delighted with her work.  They enjoy the way that she asks the right questions to enable her to craft an amazing story for your business. Her writing shines a light on the value your business offers to potential clients in a way that really connects with your audience.
Having managed leading UK brands and taken many new products from 'concept to launch,' Colette has in-depth experience of all aspects of marketing and the customer journey, which is showcased in her content writing.   Colette's prices are highly competitive and to get the maximum value from your website we recommend using a copywriter.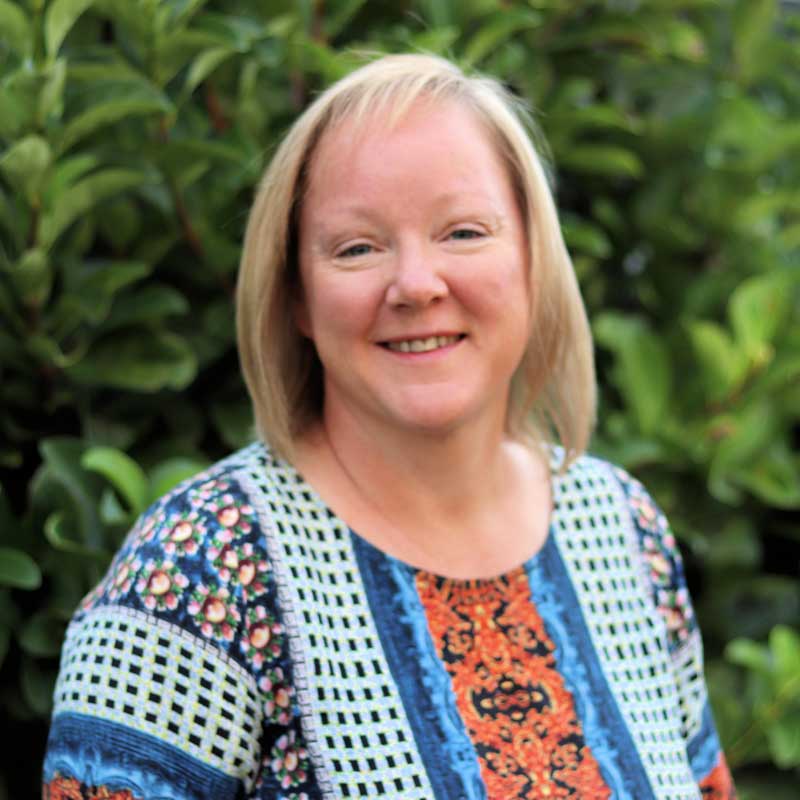 Website Hosting with a local business
We work closely with Dezyne.net
Engaging a great web hosting company is critical when making your website a success. Website Adelaide works with Joel Williams who has extensive experience and knowledge in the field of web hosting. We always recommend all our local clients to Joel as our first choice due to his quick response time, amazing price and being a local business owner.  He provides superior service to his clients and when you use his web hosting you will receive a big control panel in a similar way as large expensive hosting companies, and you can add how many emails you want to your business. http://dezyne.net/services/
Website Adelaide has sent an extensive list of new clients to Joel, and every time they keep telling us that they are amazed by his quick and easy turnaround time. Our recommendation is that you go with Joel Williams,  Dezyne.net when you launch your website.
……and all of this for only $66/year.