We deliver one-stop website solutions for small businesses
We have successfully built over 500 websites for businesses in South Australia, earning the trust of our clients.
You can have confidence in our expertise and experience when it comes to creating websites that meet your needs and exceed your expectations.

Top 3 web designer in Adelaide
2017-2022 by ThreeBest Rated

4.9 stars out of 5 from Google reviews

Outstanding Service Provider
Finalist in the Onkaparinga Business Awards 2021
Your website team here in Adelaide
Experience a winning combination of web design, SEO expertise, and captivating content creation. As your trusted web designer, copywriter and hosting service, we work seamlessly as a team to create websites that captivate audiences and deliver tangible results.
Join us and discover the power of our comprehensive approach to web design.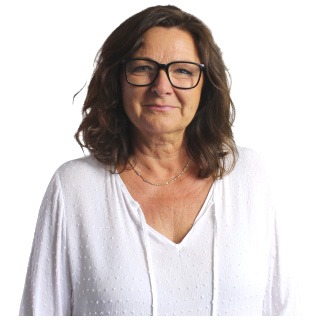 Web Design Pro
Get a website that wows and so much quicker than you imagined! As your web designer pro, I'll create a stunning online presence that captures your unique brand and engages your audience. Let's bring your vision to life!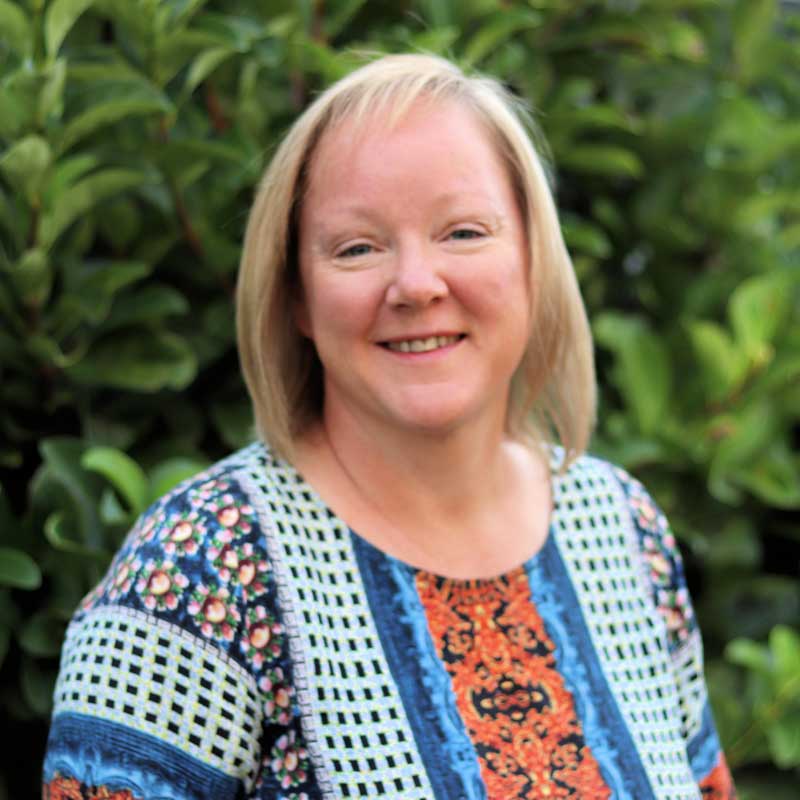 Copywriting Genius
Words matter! As your copywriter maestro and SEO expert, Colette will craft compelling content that tells your story, speaks to your audience, and drives results. Say goodbye to boring copy and hello to captivating storytelling that boosts your online visibility and drives traffic to your website!
Hosting Expert
Reliable hosting made easy! Leave the technical stuff to Joel, your hosting expert. He'll ensure your website is secure, fast and protected from nasty things. Enjoy peace of mind with top-notch hosting services tailored to your needs.
Website Adelaide's web design services for small businesses
Website Adelaide love serving small businesses in Adelaide and across South Australia. We have been crafting on-page search engine optimised (SEO) websites since our establishment in 2012. Having built over 500 business websites, we have a proven track record of success. Partner with us for reliable and personalised web development and design services that elevate your online presence.
1 minute video about Website Adelaide
Your local web design company
As a trusted web design service provider, Website Adelaide proudly serves businesses across South Australia, including Adelaide Hills, Adelaide City, Glenelg, Brighton, Lonsdale, Seaford, Port Noarlunga, McLaren Vale, and the entire Fleurieu Peninsula down to Victor Harbor. Whether you're located in the heart of the city or nestled in the scenic suburbs, we're here to help you establish a strong online presence that caters to your local audience.
Offering great value for website building services in Adelaide and all of South Australia.
Adelaide | North Adelaide | Auldana | Beaumont | Beulah Park | Burnside | Dulwich | Eastwood | Erindale | Frewville | Glenelg | Glen Osmond | Glenside | Glenunga | Greenacres | Hazelwood Park | Kensington Gardens | Kensington Park | Leabrook | Leawood Gardens | Linden Park | Magill | Mount Osmond | Rose Park | Rosslyn Park | Skye | St Georges | Stonyfell | Toorak Gardens | Tusmore | Waterfall Gully | Wattle Park | Athelstone | Campbelltown | Hectorville | Magill | Newton | Paradise | Rostrevor | Tranmere | Albert Park | Allenby Gardens | Athol Park | Beverley | Bowden | Brompton | Cheltenham | Croydon | Devon Park | Findon | Flinders Park | Fulham Gardens | Grange | Hendon | Henley Beach | Henley Beach South | Hindmarsh | Kidman Park | Kilkenny | Ovingham | Pennington | Renown Park | Ridleyton | Rosewater | Royal Park | Seaton | Semaphore Park | Tennyson | Welland | West Beach | West Croydon | West Hindmarsh | West Lakes | West Lakes Shore | Woodville | Woodville North | Woodville Park | Woodville South | Woodville West | Bibaringa | Evanston | Evanston Gardens | Evanston Park | Evanston South | Gawler | Gawler East | Gawler South | Gawler West | Hillier | Kudla | Willaston | Brighton | Glenelg | Glenelg East | Glenelg North | Glenelg South | Hove | Kingston Park | North Brighton | Seacliff | Seacliff Park | Somerton Park | South Brighton | Ascot Park | Clovelly Park | Darlington | Dover Gardens | Edwardstown | Glandore | Glengowrie | Hallett Cove | Marino | Marion | Mitchell Park | Morphettville | O'Halloran Hill | Oaklands Park | Park Holme | Plympton Park | Seacliff Park | Seacombe Gardens | Seacombe Heights | Seaview Downs | Sheidow Park | South Plympton | Sturt | Trott Park | Warradale | Bedford Park | Belair | Bellevue Heights | Blackwood | Brown Hill Creek | Clapham | Clarence Gardens | Colonel Light Gardens | Coromandel Valley | Crafers West | Craigburn Farm | Cumberland Park | Daw Park | Eden Hills | Glenalta | Hawthorn | Hawthorndene | Kingswood | Leawood Gardens | Lower Mitcham | Lynton | Melrose Park | Mitcham | Netherby | Panorama | Pasadena | Springfield | St Marys | Torrens Park | Upper Sturt | Urrbrae | Westbourne Park | College Park | Evandale | Felixstow | Firle | Glynde | Hackney | Heathpool | Joslin | Kensington | Kent Town | Marden | Marryatville | Maylands | Norwood | Payneham | Payneham South | Royston Park | St Morris | St Peters | Stepney | Trinity Gardens | Aberfoyle Park | Aldinga | Aldinga Beach | Blewitt Springs | Chandlers Hill | Cherry Gardens | Christie Downs | Christies Beach | Clarendon | Coromandel East | Coromandel Valley | Darlington | Dorset Vale | Flagstaff Hill | Hackham | Hackham West | Happy Valley | Huntfield Heights | Ironbank | Kangarilla | Lonsdale | Maslin Beach | McLaren Flat | McLaren Vale | Moana | Morphett Vale | Noarlunga Centre | Noarlunga Downs | O'Halloran Hill | O'Sullivan Beach | Old Noarlunga | Old Reynella | Onkaparinga Hills | Port Noarlunga | Port Noarlunga South | Port Willunga | Reynella | Reynella East | Seaford | Seaford Heights | Seaford Meadows | Seaford Rise | Sellicks Beach | Sellicks Hill | Tatachilla | The Range | Whites Valley | Willunga | Willunga South | Woodcroft | Andrews Farm | Angle Vale | Bibaringa | Blakeview | Buckland Park | Craigmore | Davoren Park | Elizabeth | Elizabeth Downs | Elizabeth East | Elizabeth Grove | Elizabeth North | Elizabeth Park | Elizabeth South | Elizabeth Vale | Elizabeth West | Evanston Park | Gould Creek | Hillbank | Hillier | Humbug Scrub | MacDonald Park | Munno Para | Munno Para West | Munno Para Downs | One Tree Hill | Penfield | Penfield Gardens | Sampson Flat | Smithfield | Smithfield Plains | Uleybury | Virginia | Waterloo Corner | Yattalunga | Alberton | Angle Park | Birkenhead | Blair Athol | Broadview | Clearview | Croydon Park | Dernancourt | Devon Park | Dry Creek | Dudley Park | Enfield | Ethelton | Exeter | Ferryden Park | Gepps Cross | Gilles Plains | Gillman | Glanville | Greenacres | Hampstead Gardens | Hillcrest | Holden Hill | Kilburn | Klemzig | Largs Bay | Largs North | Manningham | Mansfield Park | Northfield | Northgate | North Haven | Oakden | Osborne | Ottoway | Outer Harbor | Peterhead | Port Adelaide | Queenstown | Regency Park | Rosewater | Sefton Park | Semaphore | Semaphore South | Taperoo | Valley View | Walkley Heights | Windsor Gardens | Wingfield | Woodville Gardens | Broadview | Collinswood | Fitzroy | Medindie Gardens | Nailsworth | Prospect | Ovingham | Sefton Park | Thorngate | Bolivar | Brahma Lodge | Burton | Cavan | Dry Creek | Direk | Edinburgh | Elizabeth Vale | Globe Derby Park | Green Fields | Gulfview Heights | Ingle Farm | Mawson Lakes | Parafield | Parafield Gardens | Paralowie | Para Hills | Para Hills West | Para Vista | Pooraka | Salisbury | Salisbury Downs | Salisbury East | Salisbury Heights | Salisbury North | Salisbury Park | Salisbury Plain | Salisbury South | St Kilda | Valley View | Walkley Heights | Waterloo Corner | Banksia Park | Dernancourt | Fairview Park | Gilles Plains | Golden Grove | Gould Creek | Greenwith | Gulfview Heights | Highbury | Holden Hill | Hope Valley | Houghton | Modbury | Modbury Heights | Modbury North | Para Hills | Redwood Park | Ridgehaven | St Agnes | Salisbury Heights | Surrey Downs | Tea Tree Gully | Upper Hermitage | Valley View | Vista | Wynn Vale | Yatala Vale | Black Forest | Clarence Park | Everard Park | Forestville | Fullarton | Goodwood | Highgate | Hyde Park | Kings Park | Malvern | Millswood | Myrtle Bank | Parkside | Unley | Unley Park | Wayville | Adelaide Airport | Ashford | Brooklyn Park | Camden Park | Cowandilla | Fulham | Glandore | Glenelg North | Hilton | Keswick | Keswick Terminal | Kurralta Park | Lockleys | Marleston | Mile End | Mile End South | Netley | North Plympton | Novar Gardens | Plympton | Richmond | Thebarton | Torrensville | Underdale | West Beach | West Richmond | Gilberton | Medindie | Vale Park | Walkerville |
Web designer, SEO expert and owner of Website Adelaide
Hi I'm web designer Jarka. I've been in the web development industry for over 25 years, starting out when the internet was still in its early days. One of the highlights of my career was being part of a team that built Scandinavia's largest health website, which provided me with invaluable hands-on experience and the opportunity to learn from some of Sweden's top web designers, developers, and programmers.
When I moved to Adelaide and started my website design business, Website Adelaide, I faced a significant challenge – for the first six months, it was as if I didn't exist on Google. With no advertising budget to spare for Google AdWords, I had to rely solely on organic traffic and work my way up in the search rankings. Determined to succeed, I immersed myself in the study of SEO and devoted countless hours to improving my website.
As time passed and I continued to refine my strategies, I saw slow but steady progress. Gradually, my website started climbing up the search engine results pages until, one glorious day, I found myself on the coveted first page of Google for several of my targeted keywords. The impact was undeniable – my business started receiving inquiries from clients needing website design and updates for their existing sites.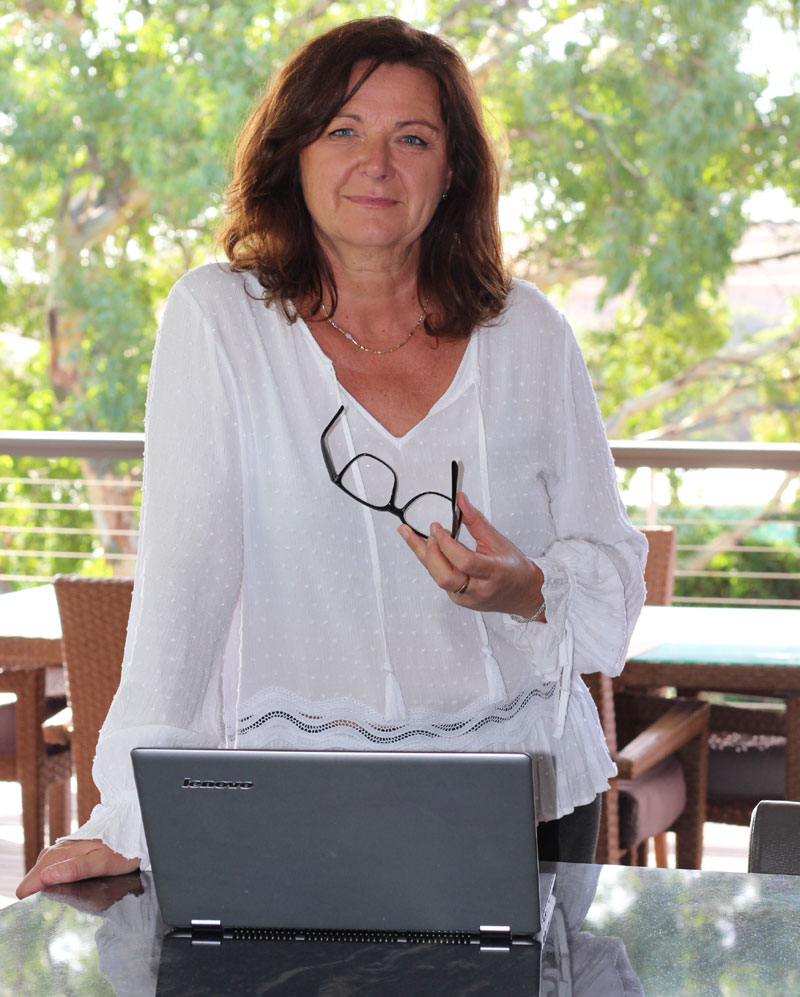 Achieving organic visibility
Having experienced firsthand the struggle of being invisible in the vast sea of Google, I understand the value of hard work and patience in achieving organic visibility. The reward for my persistence has been immense – a small fortune saved on Google Ads, and I soon enjoyed the benefits of ranking organically and still do.
Today, I take pride in helping businesses like yours establish a strong online presence, just as I did for myself. I bring to the table not only my expertise in website design but also a deep understanding of the challenges and aspirations of entrepreneurs looking to make their mark in the digital landscape.
Website designer for WordPress
I'm passionate about building websites using WordPress, as I find it to be the most efficient way to create stunning websites that are powered with SEO, while remaining cost-effective for small to medium-sized businesses.
My approach is personable, and I strive to make the web design process as smooth, easy, and cost-effective as possible for my clients.
Join me on this journey, and together we'll create a website that captivates your audience. Let's build your online success story one click at a time.
Your satisfaction and success are always my top priorities.
Captivating copywriting and SEO-friendly content for your small business website
Adelaide's Expert Copywriting Services with Colette Chorley

Creating great content (words) for your website is a critical part of both attracting and retaining potential customers, and getting your website found on Google or other search engines.  So often clients come to us with limited content for their pages, and this can greatly undermine the potential for their website to be visible in online searches and deliver results.
Website Adelaide works with Colette (Colette Chorley Creative Content and Marketing) to create great content for websites because she is highly knowledgeable, easy to work with, and our clients always come back delighted with her work.  Her writing shines a light on the value your business offers to potential clients in a way that really connects with your audience.
Colette has in-depth experience of all aspects of marketing and the customer journey, which is showcased in her content writing. 

To get the maximum value from your website we recommend using a copywriter.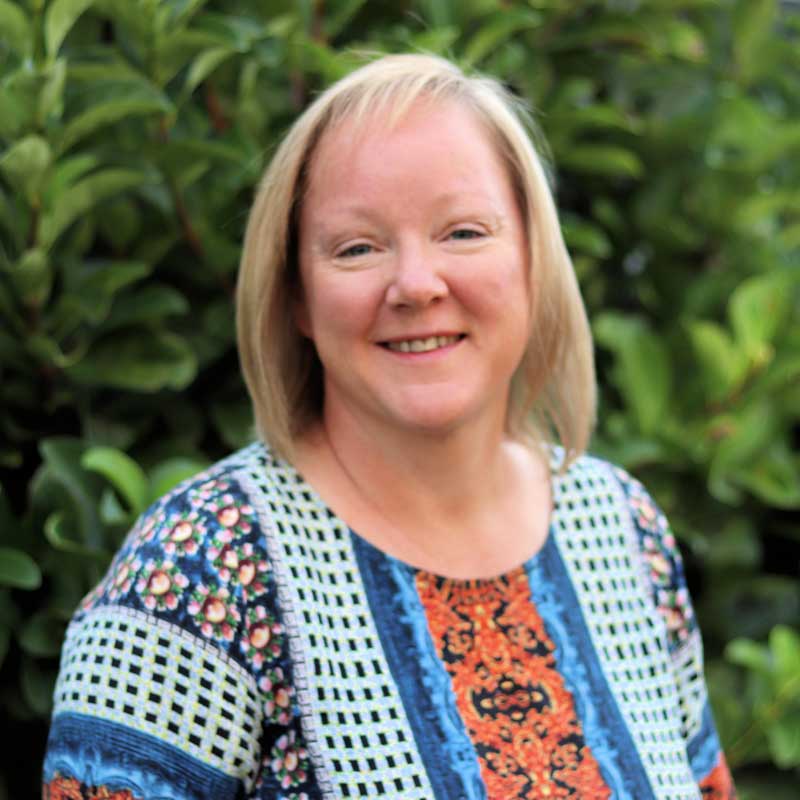 Reliable Website Hosting with Local Support
Your Trusted Adelaide Hosting Provider – Dezyne.net
Choosing the right web hosting company is crucial for the success of your website, and at Website Adelaide, we work with Joel Williams, a trusted expert in the field of web hosting. As our first choice for hosting services, Joel offers quick response times, very competitive prices, and the advantage of being a local business owner. With his superior service, you'll receive a comprehensive control panel similar to those used by larger, more expensive hosting companies, along with the flexibility to add as many email accounts as your business needs and much more.
……and all of this for only $88/year.