Website design for small businesses in Adelaide.
Website Adelaide has now built over 250 websites for small businesses in South Australia. We have affordable website prices; the websites are built in WordPress, are mobile friendly and SEO optimised.
"Top Google reviews & website design award winner"
Small Business Websites
Professional yet good priced custom built websites
WordPress Website Packages
Ecommerce Websites
Sell your products online
Ecommerce Website Packages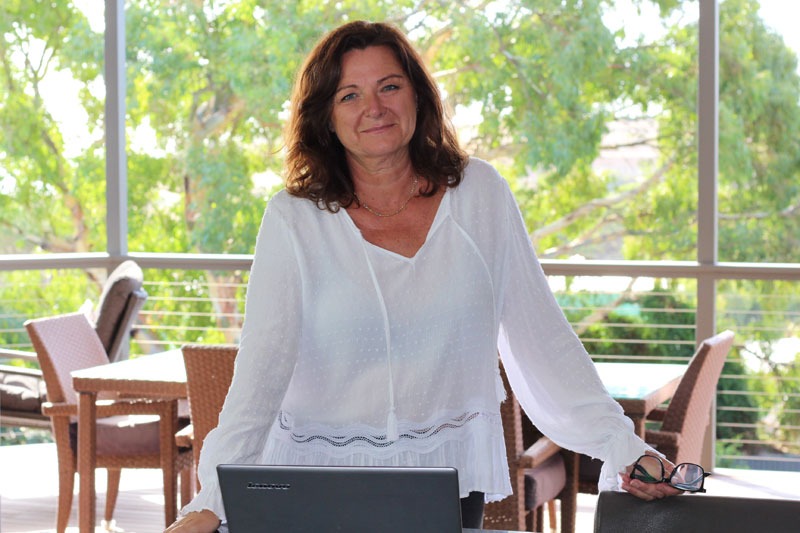 Affordable website prices
"Hi, I'm Jarka and I'm the owner of Website Adelaide."
Website Adelaide is specialised in building websites for small businesses in Adelaide, South Australia. "I started the company 8 years ago when I saw a huge opportunity to provide small businesses with affordable, and some would say cheap solutions for website design".
Website design prices explained
This chart gives an indication of simple and transparent pricing structure for website design.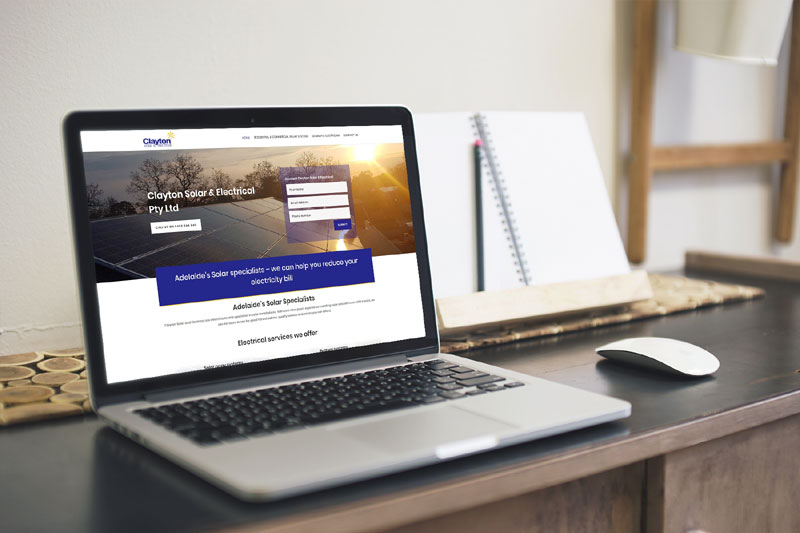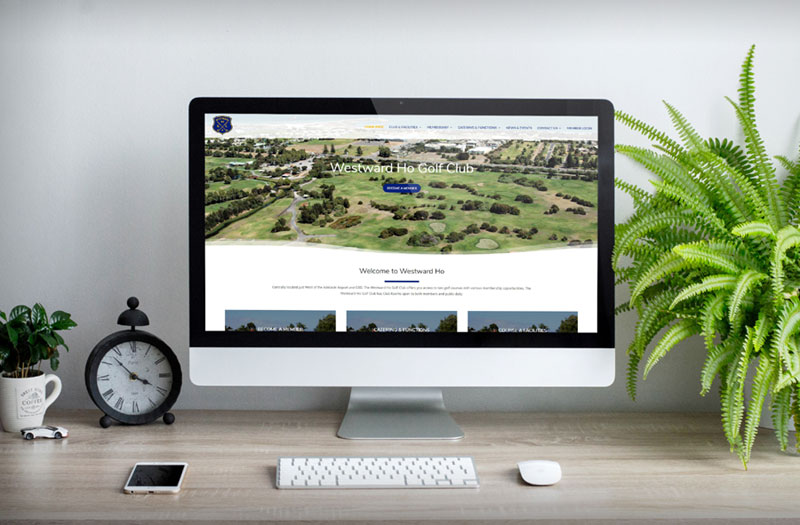 Website Adelaide – delivering website design with effective on page SEO
Website Adelaide is a boutique website company, which is different to a large website agency, and "we pride ourselves in building modern websites for small businesses in Adelaide which are mobile friendly, easy to navigate with great looking design".  
As an Adelaide based web design company, we have chosen to build all our clients websites in Word Press; a world leading website builder tool.  Once the website is built, we will hand over the website to you. This allows you to do easy updates and adding pages when you want for free, rather than relying on website companies in Adelaide charging for updating sections, text and images. 
For Website Adelaide, it is important that we build websites to our customers that are not built in coded language, rather with an easy to use website template or theme which makes it easy for you to change. The Divi theme is what we work with, and you will love it.
Your local website company
Website design built with effective on page SEO
One of the most important criteria when choosing a website designer and website company in Adelaide is to ensure the website is built with effective on page SEO. "How to be found on Google" is one of the first questions Website Adelaide get from potential website customers in Adelaide who are looking into building a new website. They all have the desire to come up first on a Google search.
When it comes to improve your business presence online, Website Adelaide truly understand the importance of SEO, Search Engine Optimisation. "Why does SEO matters? Because you can increase your number of leads without paying for them." Coming up on Google's first page is what everyone wants. As a leading web design company in Adelaide, we will discuss what key words matters for your small businesses; that they are relevant and come up when people search for your business. Content matters when you build you website, and Website Adelaide is here to deliver a Google friendly website for your small business.
Low cost website design in Adelaide
Website Adelaide is working with our customers in a very cost effective way when building your website. To keep the costs down for a website build, we don't do lengthy meetings; rather engage through Skype meetings or phone calls.  This ensures that Website Adelaide is a website design company that can quickly serve any small businesses, non for profit organisations, sport clubs, charities or community based organisation who wants a mobile friendly website to increase their online presence.
Ecommerce / shop online – website design
Today, many website requests that we receive from South Australian small businesses are for building online shops or any type ecommerce websites.
Ecommerce website design is a service Website Adelaide has offered for many years. In fact, requests to build ecommerce websites and web shops are increasing steadily every month. As a leading digital website design company who specialising in small businesses, Website Adelaide use an ecommerce website in WordPress with Woocommerce as a plug-in.
With a website ecommerce system, you can sell products and services in Adelaide, South Australia online or of course across Australia or overseas.
Top Google rated website design in Adelaide
Please take your time to read our Website Google reviews; Website Adelaide has a  4.9 Google review rating. With over 250 websites being built for small businesses in Adelaide, South Australia and across Australia, we are a leading web design company in Adelaide; here to support you and your small business.
Get In Touch. Request a website quote.
Contact Website Adelaide for a quote to build a new website. If you have an old and tired looking website that is not working well, not responsive and you are looking for a fresh start, send me a note and I get back to you asap.
Get a quote for a new website or a redesign of an existing website.
1 minute video about Website Adelaide
Established in 2012, Website Adelaide works with website development and web design mainly  for local companies and businesses in Adelaide and South Australia.
Customer testimonial for Website Adelaide
Listen to this 3 minute video from a very satisfied business owner, David de Haaij from RFShop in Lonsdale (Adelaide), where he talks about his experience with Website Adelaide (Jarka) and how he is able to keep updating and working with his ecommerce website to grow his business.
Customer testimonial for Website Adelaide
Website Adelaide have worked with Trevor at Bushido Travel for a few years now. With a website built in WordPress, Bushido Travel has a great website that is easy to update and easy to ad content to.
Customer testimonial for Jarka web designer
Client loving her website
Total website design package
Focused solely on helping small businesses with cost-effective website solutions, we appreciate the pressures of running your own business and just how many different roles you must perform. That's where we can offer a total website design package where we write the text for you as well at a highly competitive prices.
We take care of everything so you can focus on running your business. We'll listen to what you want, talk about what your business has to offer and then come back to you with all the content to fill the pages of your website. Once you are happy with your content, we'll then build you a fully flexible WordPress website that can grow endlessly with your business.