Website designer for McLaren Vale businesses

Website Adelaide has been extraordinarily successful in building effective websites for local small businesses in McLaren Vale and its surrounding areas across Fleurieu Peninsula. Please contact us now to talk about your website project and how we can help. We do everything from small website design project to Ecommerce websites and specialise in WordPress and Woocommerce.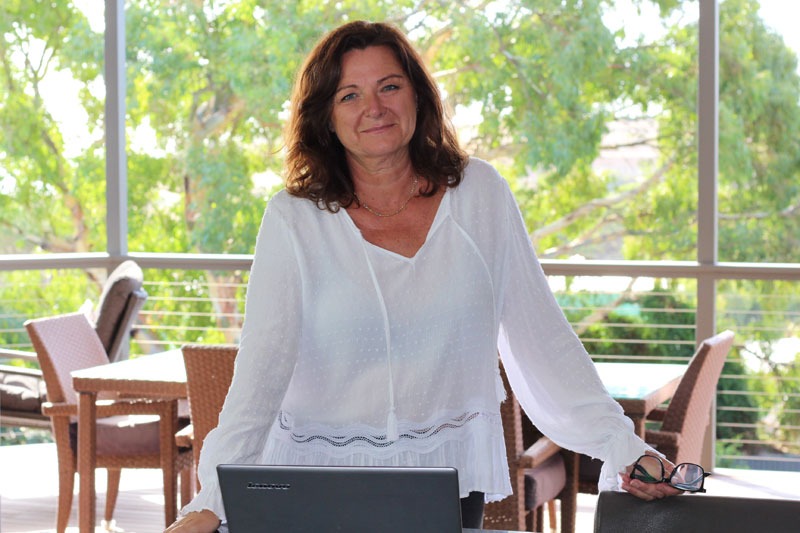 McLaren Vale – Local website designer
"Working with local businesses in McLaren Vale to offer affordable website design which are mobile responsive and SEO friendly was something I did early on when I started Website Adelaide 8 years ago.
I love McLaren Vale. Website Adelaide is based in Maslin Beach, previously located in Hallett Cove, and I look forward to continue supporting small businesses, community organisations and sports clubs with any web development needed for good website design".
Jaroslava Vagner Svensson, owner of Website Adelaide.
Affordable website design prices in McLaren Vale
Small Business Websites
Professional yet affordable priced custom built websites
WordPress Website Packages for sole traders
Ecommerce Websites
Sell your products online
Ecommerce Website Packages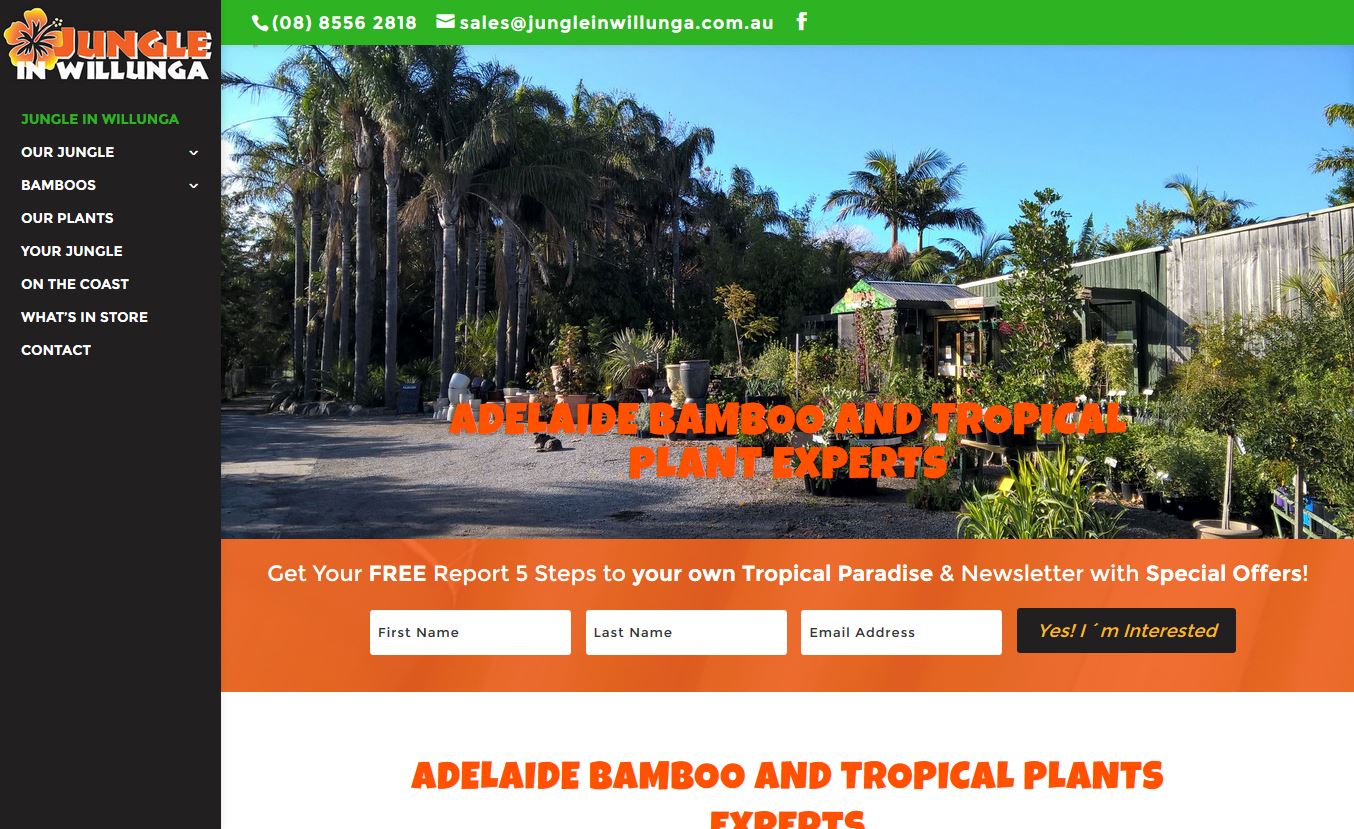 Website Adelaide builds responsive websites for businesses in McLaren Vale!
Getting a website for your business might seem like a big undertaking. But it is all about starting with those first steps and just getting on to it, rather than waiting until you think you have all the information you want to showcase on your website.
Nowadays, it is critical that you have an online presence in order to demonstrate that your business is firstly credible, and secondly the website can communicate your products and services to your prospective and existing clients.
It is so much easier to be able to refer clients to your website to show them the portfolio of your work or recent projects you have completed or the range of products that you sell, rather than putting, for example, a sales kit or brochure in their hand.
Having Google in mind when building your website in McLaren Vale
There are many areas on your website that Google reads with greater interest. It is vital that you let your web designer know what you want your target keyword words and phrases to be, as these need to be incorporated in your content. We will make sure you have the right title tags and a minimum of one H1 heading on every page. Not only coded H1, but that Google also uses to analyse your website's place in their search engine ranking.
There is literally thousands of things that Google will crawl and search on your website before the robot decides where you will end up in a search – this is why on-page search engine optimisation for your business is a very necessary component of your website.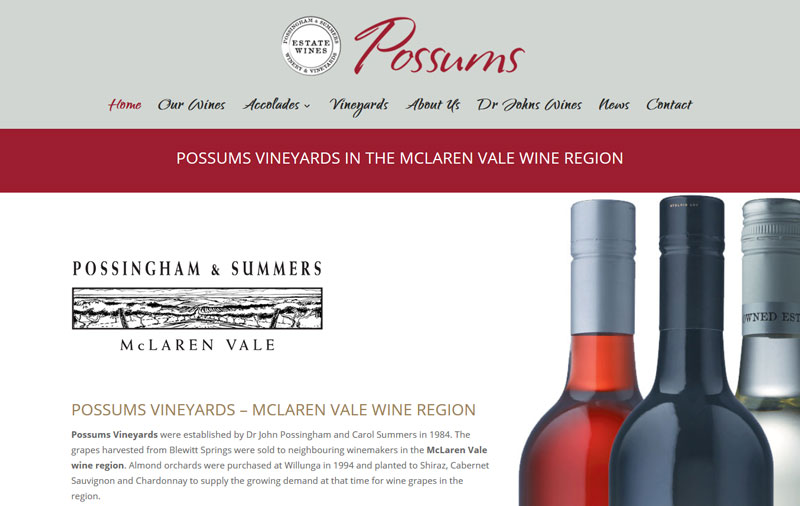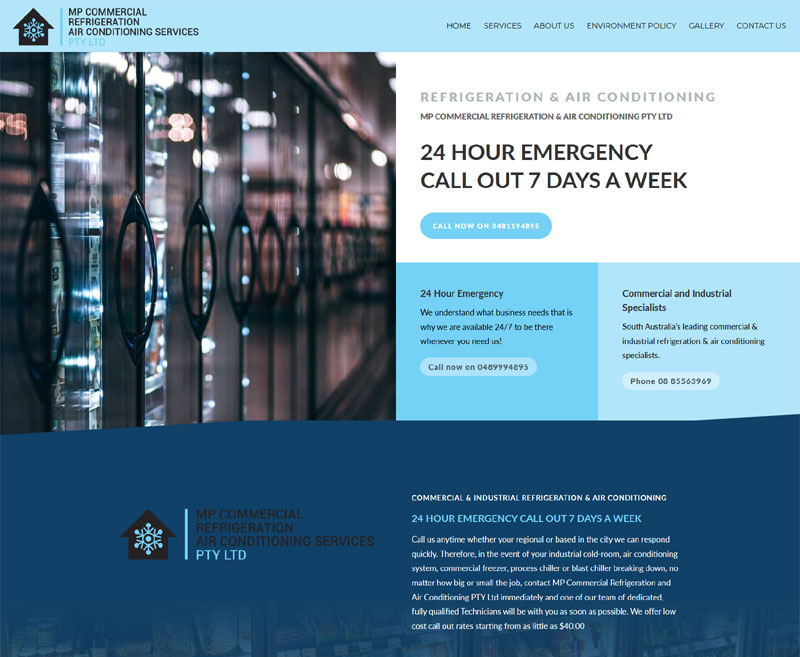 Website design must be responsive
Since early 2015, it has become particularly important for a business to have a responsive website. This is so that the website comes up in a search in Google on a mobile device.
As you know there are so many different sized devices that people use, from tablets to iPhone. Therefore, your website design needs to be responsive, or in other words so it will stretch and minimise while still being easy to read on any device.
Wordpress websites are particularly good for small business or organisations that need some presence online.
Website Adelaide have a very customer friendly approach to building websites using WordPress, and that is, once a landing page is build, the customer decides how many pages to add to the landing page; all depending how much information the customer wants to add, and it can expand endlessly. The customer then only pays per added page.
Register domain name and hosting in your name with 3rd party
Website will be fully responsive and working nicely on mobiles and any other devices.
You will have access to the back end and full administration right once it is launched Easy to administer, add and change content to the website
Website will be designed and customised to match the tone and feel of your business profile and logo
Your website will be On-Page SEO optimised
After received text and images /max delivery time 3 week