Website designer for Seaford and Moana businesses
Website Adelaide focuses on small businesses, community organisations and sports clubs to build mobile responsive websites with great looking web design and effective on-page SEO. Whether you want a small business website, or an Ecommerce website and you operate in the surroundings of Seaford including Seaford Heights, Seaford Rise and Seaford Meadows, please contact us to see how we can help. We have many clients from Seaford who we have created successful website design for.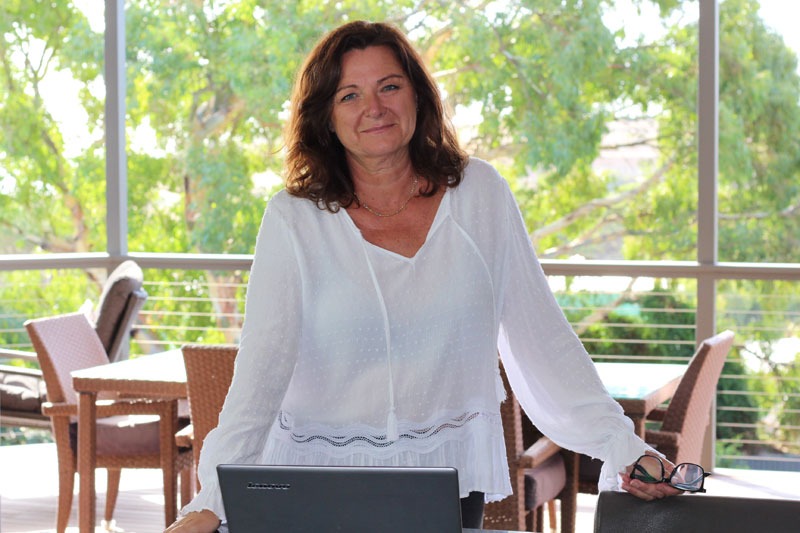 Local website designer to Seaford – Moana
"As Website Adelaide is focusing on small businesses, and being based in Maslin Beach, it is natural to work closely with businesses in Seaford area to help building effective website design. Since I started Website Adelaide over 8 years ago, I have built over 250 websites; some website customers are based in Seaford and they have been extremely happy with their web solutions. I look forward to continuing supporting local businesses with mobile friendly and effective on-page SEO web design."
Affordable website design prices in Seaford – Moana
Small Business Websites
Professional yet affordable priced custom built websites
WordPress Website Packages for sole traders
Ecommerce Websites
Sell your products online
Ecommerce Website Packages
High Google review rating for web design
Website Adelaide helps building effective online presence for small businesses in Seaford –  Moana and surrounds
For small business owners who are busy with the day-to-day operations of their business, it may feel like a big time and resource investment to get a website up and running. But it does not have to be that way. Website Adelaide's business idea is in fact built on helping small businesses with affordable and effective web design; from start to finish.
It is important that any small business, or community organisations have an online presence these days to show case your business; and actually;  just to demonstrate you have a credible business and that prospective clients can view your products and services online. Rather than calling you, your prospective customers may want to take their time to read about you before getting in contact. And as word of mouth means so much to any business, having in website is helping those who want to check out y our business first before calling you.
Think about how Google search works when building your website in Seaford, Moana or any suburb
Showing up high in Google searches is what everyone wants. As your prospective web designer, its important that we talk about what your so-called target key words and key word phrases are when you write your content. Technically speaking, there are so called title tags and a minimum of H1 heading that needs to be considered on every page, and this is something we will advice on. The reason this is important is because Google analyse every website's content when deciding their place in search engine ranking. 
This is just one thing of many we need to consider as Google crawls and searches every website when making up their mind where a page will end up in a search. This is the reason on-page SEO, or search engine optimisation is so important to get right when building your website.
Website design must be mobile responsive
Today, everyone has a mobile phone, so thinking about how to best come across when people are searching for your product and services on a mobile device becomes critical. If you do not have a mobile responsive website design you will not come up in most searches, and for Website Adelaide, building a mobile responsive website comes as standard. As you know, there are so many different devices today including iPhones and tablets, and your website design needs to consider this across devices so you can come up when people are searching for your trade.
Price for business website – Seaford – Moana
Website Adelaide has a very user-friendly approach when building websites; that is the reason why we are only using WordPress which is especially great for small businesses and community organisations. Once the website is built, it is amazingly easy to add new pages as you go and you have new information to add to the website. Website Adelaide has remarkably simple and cost-effective way to approach website development; if you want another page, you just pay for that extra page. No hidden charges.
Register domain name and hosting in your name with 3rd party
Website will be fully responsive and working nicely on mobiles and any other devices.
You will have access to the back end and full administration right once it is launched Easy to administer, add and change content to the website
Website will be designed and customised to match the tone and feel of your business profile and logo
Your website will be On-Page SEO optimised
After received text and images /max delivery time 3 week