Thanks for considering my web design services for your website needs. Whether you're looking for a fresh website design or thinking about revamping your existing one, I'd be more than happy to help.
Just drop me a message using the contact form below, and we can chat about your requirements, timeline and budget.
I look forward to hearing from you and discussing how we can work together.
Feel free to reach out whenever you're ready!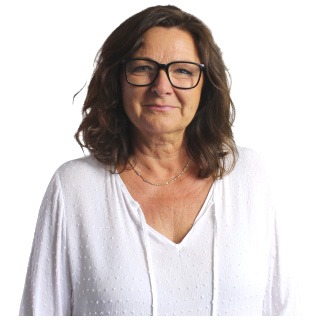 Web designer
Jarka (Jaroslava Vagner Svensson)