Website design for Geotest
Website design for Geotest
Geotest specialises in providing comprehensive geosynthetic solutions, including geosynthetics, geomembranes, geotextile geolining, and more. They offer professional end-to-end services for geosynthetic design, supply, installation, testing, repair, training, and construction quality assurance (CQA) both in Australia and globally.
Geotest reached out to Website Adelaide in search of a solution to improve their website's visibility on Google. Website Adelaide, along with Colette Chorley Copywriting & Marketing, conducted a thorough analysis of the website to develop an on-page SEO strategy that targeted specific keywords to maximise the website's chances of ranking.
Website Adelaide launches a sleek and responsive website with improved navigation and SEO
Website Adelaide crafted a sleek, responsive website with a user-friendly layout and intuitive navigation, providing a modern and enjoyable browsing experience.
The optimisation process included the creation of new meta titles and descriptions for Google, incorporating more keywords and headings into the website's text, adding new content, revamping select pages, and optimising the technical SEO settings. With the website's recent launch, the team is closely monitoring its ranking progress.
The website has just been launched so we are carefully tracking its ranking.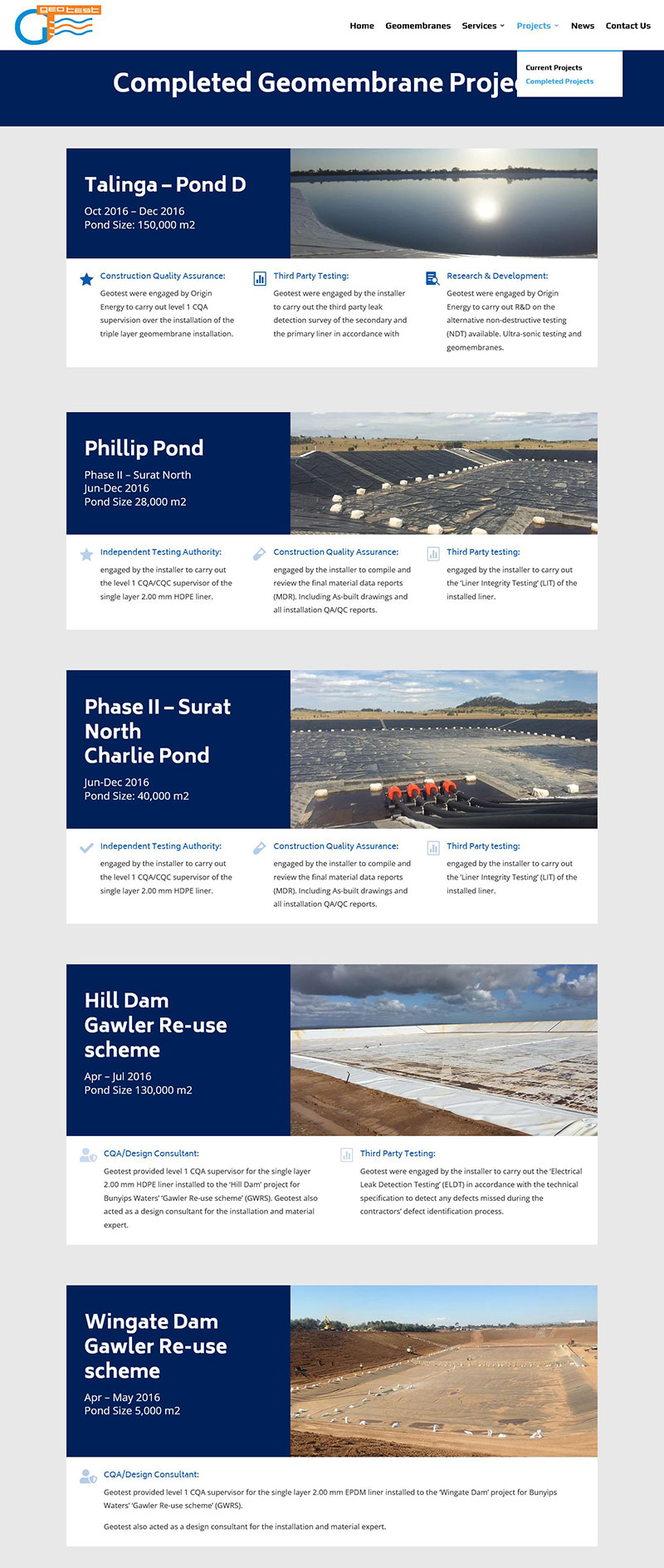 Request a website quote or a quote for any of our services.
Contact Website Adelaide for a quote to build a new website. If you have an old and tired looking website that is not working well, not responsive and you are looking for a fresh start, send me a note and I get back to you asap.