Website Services
Business websites from $500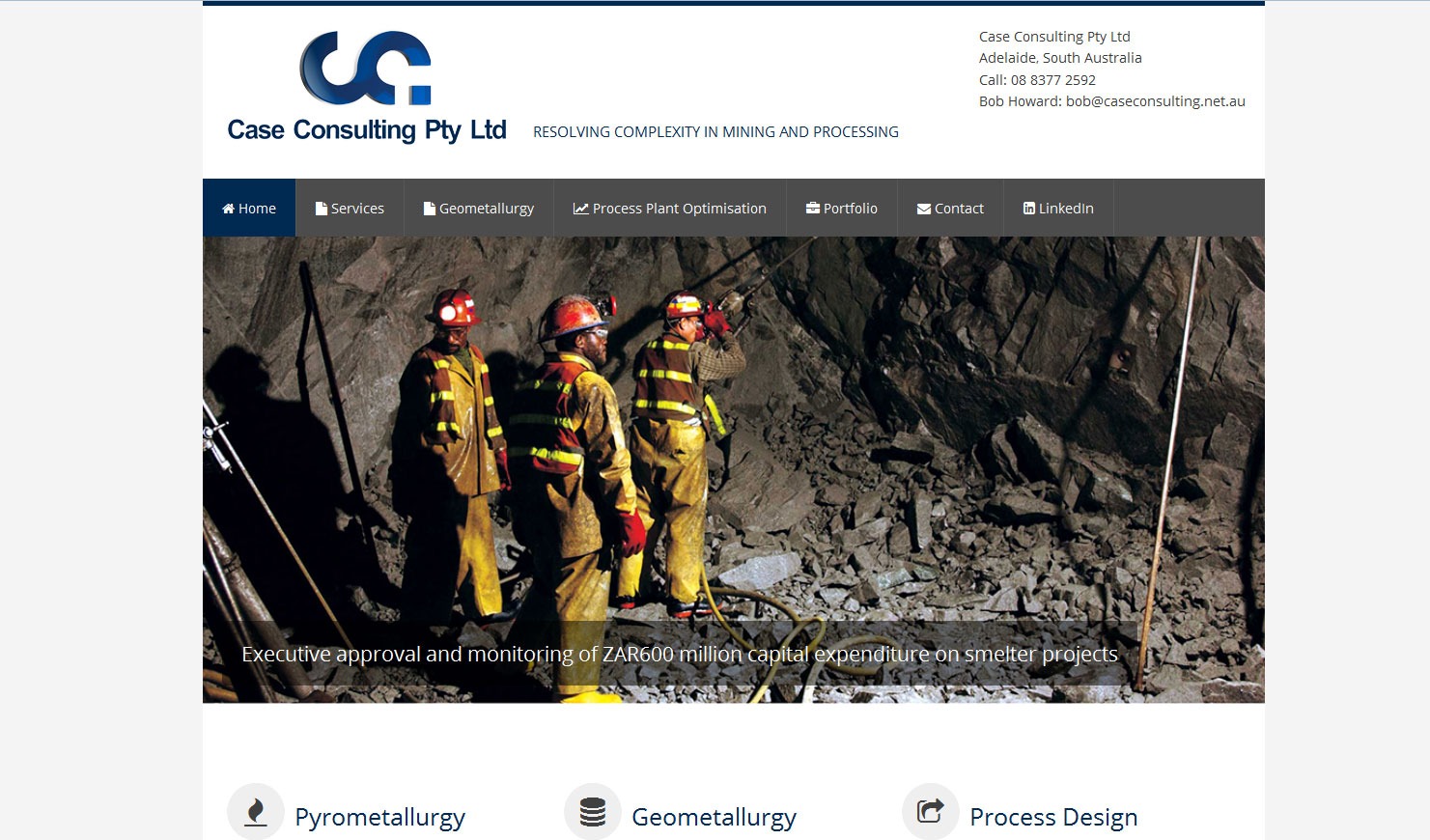 Website Adelaide, South Australia offers web design & web construction for small companies and personal websites. I am Jarosalva Vagner Svensson and I am passionate about building affordable websites for small business so they can benefit from the constantly growing demand from potential clients on the Internet. Contact Jaroslava Vagner Svensson on +61 (0)431 77 3447 or email contact@websiteadelaide.com
What do you get for a $1500 business website?
We build and launch your business website with the latest technology in WordPress
Up to 10 pages included
We will talk about what designs you like and I will show you different options. There are 100's of themes to chose between.
Your contact page can include a form if you like
You can add a gallery with up to 20 images
Search Engine Optimised website with installation of a SEO-pack for all important data for Google to understand what your website is about.

Included
Websites need a domain name and web hosting package
To be able to launch your website you will need a contract with a web hosting company and register a domain name. A good web hosting package can be bought for about 50 dollars per year. Hosting and domain registration is something I can help with if you want me to. It is not difficult but there are many options on the Internet and maybe difficult to understand what you will need. Your domain name is the address of your website, www.yourbusiness.com for example. I don't charge anything extra for this service, and the cost is net to the domain company. If you have any questions or would like to discuss something, please contact me and I will do my best to help. Setting up your website for your business could be a very smooth and easy journey and I have many times helped clients that do not use internet much and it can therefore feel very daunting without the right support. If you are interested in a company website for your company I hope you contact me. I am happy to tell you more about the procedure. I speak normal English, not a complicated "computer language".
How long does it take to build your website
I can help create and build your website in a very short time – from idea to completion – even if you don't know much about Internet or Google. If you have a design in mind and have all your pages ready, I can launch it within 2 weeks. You may have your company profile or even an Internet business card, and I will make sure to integrate that into your website. My aim is to make it as stress free for you as possible and I will help all the way. Vagner.co.uk was my web design company for several years in Surrey, UK but I have now moved to Hallett Cove, Adelaide, working with small companies and businesses to build their websites. View my web design portfolio and my website testimonials and please feel free to contact me about any questions. Let me know what I can do for you and lets speak soon.
Why should you have a business website.
Company websites for your business will give you more credibility. By having an online presence you are showing your potential client that you will be available tomorrow as well if needed.
Text/copy for your website – use existing leaflets or brochures
To start working on your website, I need some help from you as text / copy, logo and maybe images. You can send me what you have and I can suggest what pages your website could have. Usually a simple brochure like website will contain information about your company, what services you offer, contact information and images. You could start simple to just get started and be present on the internet. Once you feel that more needs to be done to be able to compete in the search engines, there is a lot you can do and you should feel good about getting this far.
Some tips about the text/content of your website
If you are planning to write your content to your website and not use existing leaflets and brochures, here are some tips for you to think about before you start writing:
The search engines loves text / copy and therefore a page should not have less than 500 words
Write text that contains your keywords that are important for your business and your most important keywords should be as high up on the page as possible, not at the very end of your text / copy
Repeat you keywords and try to use other words associated with those keywords. Keyword Density is the term used for the percentage of times a keyword appears on your page, compared to the total number of words on the page. This should be a satisfying number for your most important keywords/keyword phrase, preferably not less than 2-3 percentages.