Copywriting and Marketing
Colette Chorley
Words & Content for Website (copywriting)
Includes initial interview and research, up to 1000 words of copy (approximately 1-3 pages), 1 major set of revisions and 2 further small revisions.  Additional words/pages $75 per 500 words.
Your web pages will –
Showcase your products/services and unique selling points
Be interesting, engaging and easy to understand
Convert potential customers into actual customers
Be optimised for SEO – being found in Google searches
Be written by a highly experienced Marketing and Communications expert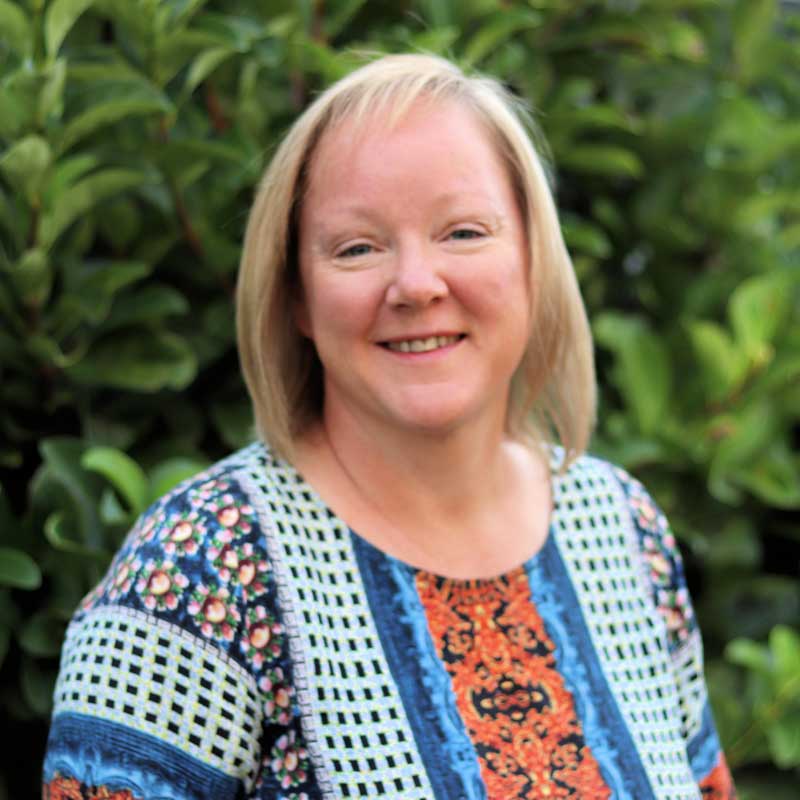 Total website design package
Need a website but don't know where to start?
Many of our clients know their business very well and they know they probably should have a website, but most get 'stuck' because they just do not know how to go about it.  Many clients are overwhelmed by all jargon that agencies use and often struggle to work out what to say about their business in order to write the content for the pages.  Without the 'right' on page content, potential customers may fail to understand how you can help them and the words on your pages can dramatically affect how and where Google ranks your website.  This is where Website Adelaide can take that stress away, we take care of everything with our complete 'Done for me' website package. 
Take the stress away with with all content written for you
Running your own business can be stressful enough without having to worry about building your website, leave it to Website Adelaide, our experts can guide you through the whole process, so you can spend your time focusing on doing what you love.  With our all-inclusive website package, you don't need to worry about a thing.  Our team will take you through the whole process from start to finish and make it simple and easy.

We will take care of the whole process
We will explain everything in easy to understand terms and we ask all the right questions to understand what you want, what your customers want and what your business has to offer.
Colette Chorley will chat to you about your business and your customers in order to create the content for you pages and Jarka will design and build you a beautiful website.  We also work closely with Elliot Vagner from Adelaide Advertising who can take care of any additional graphic design needs you made have such as logos, business cards, brochures etc.
All-inclusive website desing package takes care of:
Hosting
A host is the company who rents you space on the internet so anyone can view your website at any time.
Domain name
We will register you a www.address and you will be the sole owner.
Content
We will design the pages and put the right words on those pages so your customers (and Google) understand what your website is about, what products / services you are offering. This is part of on-page search engine optimisation or "how to be found on Google".
Website
We will design and build you a fabulous, flexible and mobile friendly WordPress website that can grow endlesslywith your business.
Examples of Colette's copywriting portfolio
Copy for Landing Pages (for already established websites)
– from $250
Includes initial interview and research, 1 major set of revisions and 2 small revisions.
Copy Checking and Copy Augmentation
– from $75
You write the basic text framework and I will edit it and proof read it to ensure it is customer friendly, engaging and optimised for SEO. Prices vary depending on length of copy provided.
Social Media
Marketing is our passion and we can offer the full spectrum of marketing services including Facebook page creation, Facebook page management (regular content creation) and Facebook advertising.
Branding Work
We can offer advice on branding, create logos and brand guidelines. We can write and create brochures, leaflets, loyalty cards, design packaging and point of sale materials (posters, shop signage, shelf wobblers and promotional goods). We also advise on creating and maintaining consistent cross channel marketing communications.
Get in touch
Please get in touch with Colette on 0405 077781 to see how she can help your business!
Visit Colette Chorley Creative Content and Marketing website