Multi page website design
Multi page website
Ideal for a small business, sports club or community organisation who need several pages within the website to feature product, services and offers.  For example, this could be a website with a home page, about us page, our services page, contact page and so on.
Home page / single page website with additional pages
Single page / one page website price $750
Every additional page $150 each
Each separate page can have multiple sections and can be as long or short as required.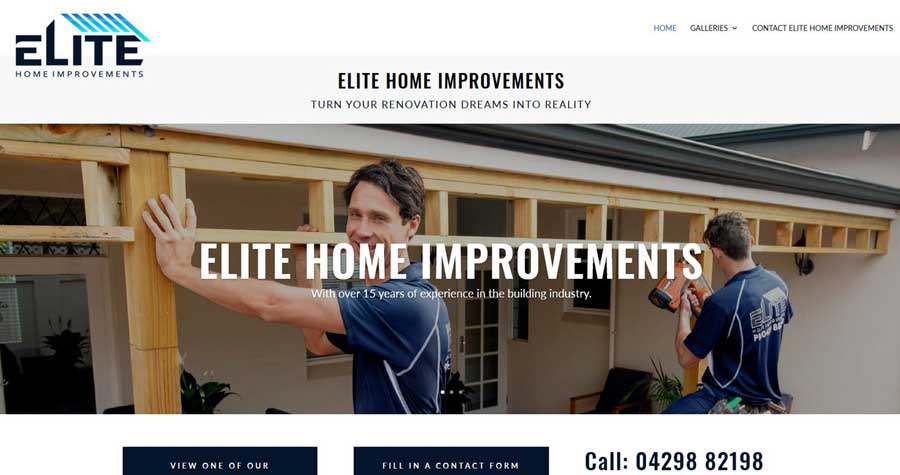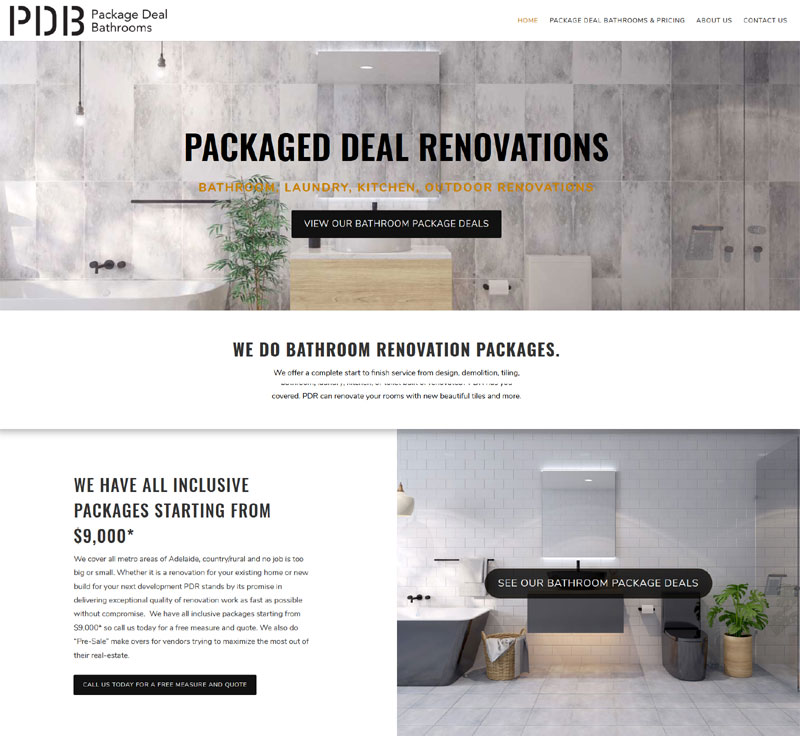 Included in a multiple page website
Starting from $750 for a single page website + $150 per additional page
Website can grow with endless number of pages at any point of time
Initial consultation with web designer (phone, meeting or webcam) to discuss website functionality requirements
Custom professional website design
Mobile friendly / responsive website
WordPress CMS for easy editing
Website built with the most popular, widely used and flexible theme for custom website design.
1 Slideshow using stock images or your own
Photo gallery / galler page with up to 20 images.
We source free photography or use your own (not for gallery page)
Social media buttons
Contact form on as many pages as you like
Contact page with live Google map
Your website can grow and be expanded at any time
Email sign up connected with for example MailChimp account
Website on-page SEO optimised
3 months after sales support of existing content
Access to online video tutorials on how to make changes to your web site
Full access and full administration rights to your website after launch
Hosting in your name and ownership for $66 / year.
Get In Touch. Request a website quote.
Contact Website Adelaide for a quote to build a new website.
Get a quote for a new website or a redesign of an existing website.