26 MARKETING STRATEGIES FOR SERVICE-BASED BUSINESSES
by Maree Cutler-Naroba
MARKETING STRATEGIES 7-13 on this page
7 USE TRUTH BOMBS
There is a lot of myths that need to be dispelled around particularly alternative health and wellness therapies.  Because of this it is important that you have an education angle when promoting your business – what could be termed truth bombs!  It is these truth bombs that you could be talking about in written, audio and video format.
Additionally, with these truth bombs you could create a series of quotes which you use across your website and social media channels. It is easy to visualise the quotes/truth bombs using tools such as www.picmonkey.com or www.canva.com.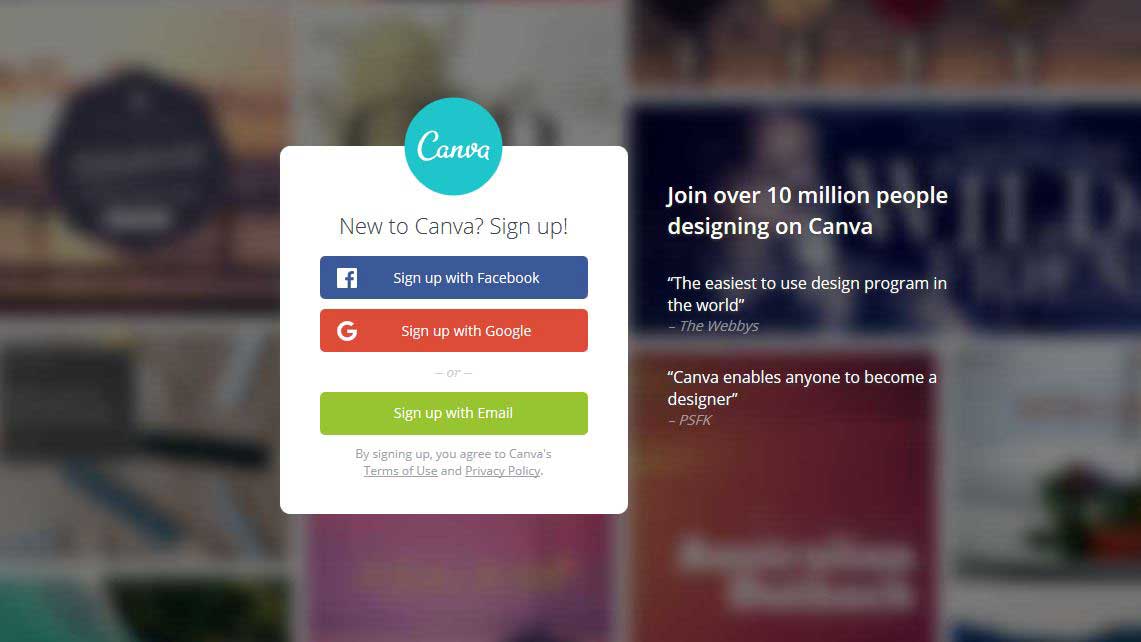 8  BECOME THE GO-TO PERSON THROUGH CONTENT CURATION AND CREATION
Focus on becoming the go-to-person in your modality, creating and curating content that is informative and interesting to educate and increase awareness of the modality you work with.   This content can be put in to various formats, for example a Scoop it board, you can have two boards for free at www.scoopit.com.
You could create a free online newspaper, see www.paperli.com or power-point presentations and upload them on to Slideshare, www.slideshare.com.
Open an Amazon affiliate account (this is free to do) and have an amazon widget on your website in which you highlight several different books that you recommend for your health and wellness area.
Consider also Pinterest Boards, www.pinterest.com and/or Instagram, remember it is the VISUAL elements of these platforms that users find appealing.
Examples:
An occupational therapist could have a Pinterest Board showing photos of activities that will help in the rehabilitation of various health issues.
A Herbalist could have boards showing the different types of herbs and ways those herbs can be used for aromatherapy or in cooking.

Note: 80% of Pinterest users are females – females are by in large influential in the financial decision making so you need to appeal to them in your marketing.
Content creation be very overwhelming if you are not that tech-savvy, but the more you can get the 'word' (in written, aural, and visual format) out there in the public arena as to what you do, the more likely you are to attract clients to your business.  Use freelancing help to assist you:
9  USE EMOTIVE LANGUAGE
Your marketing words need to be EMOTIVE to appeal to clients. Focus on the healing and wellness benefits to the mind, body, soul etc in your marketing material.
When a potential client thinks of using your type of services what words come to mind?
Example:
In going to a Massage Therapist people want to have a relaxing experience, where all the knots will be taken out of their back, they want to alleviate the pain they are feeling through tired and achy muscles, they want to know about what is the best type of massage that would suit their issue, they want to have a selection of options – from perhaps a 15-minute mini-trial through to a 1 hour session (which could include a complimentary ebook: Morning Stretches to Get You Moving).
10 THE WOW FACTOR
When it comes to your business you need to think what is your WOW factor? This can be likened to 'what is your McDonalds toy'?'  Ask any parent the cost of a happy meal and they probably don't know, but ask them what is the latest toy your child is collecting from McDonalds and they are bound to know that answer!
What is that value-add in your business that makes you stand out from your competitor?

Your value add does NOT have to be expensive, but think what is that little bit extra you can give your clients to create the memory factor so that they become a raving fan who recommends and refers other clients to you.

Examples:
As a Dietician, your Premium Package of 10 coaching sessions over 3 months could include a makeover session (hair, clothes, accessories) for all clients who meet their target weight; you could also organise a photo shoot as part of the makeover.
As an Art Therapist, you could have an Art Pack or a beautiful art notebook/scrapbook that is included for clients who book 3 or more sessions.
For a Stress Management Coach, you could have a range of funky and fun stress balls that every client chooses one to keep on their first session with you.
11 CALLS TO ACTION
Your website needs to have some type of call to action on each page and at least three different ways that customers can contact you (phone, fax, mobile, email, Skype, you could also consider viber and/or whats app – particularly if you are targeting a younger market).
What is it that you want you want you prospective clients to do when they land on each page of your website? 
For example, email us, or phone us, or subscribe to us, or tweet to win etc.
It is about INTERACTION and not just making your website an online brochure that is static.  You don't need all the bells and whistles and lots of animation, but interaction through questions or providing a 20-minute complementary coaching or consulting session by phone are all activities that will get you potential client to TAKE ACTION when they land on your website.

12 BLOG
Use a Blog (or a Vlog – if you prefer video rather than written) as another way to market your health and wellness advice.  Having the blog as one of your website pages is a great idea as the regular change of content on the website increases the likelihood of coming up higher on the search engine listings
Aim for one blog entry a week, they don't need to more than 400 to 500 words each. Keep it short, simple and informative and add at least one image, see www.pixabay.com and www.visualhunt.com and www.unsplash.com for a range of great free images.
Generate blog titles and content that will engage clients, for example 5 Pressure Points Moves that will improve your Back and Shoulder Pain.  Use www.portent.com/tools/title-maker or www.hubspot.com/blog-topic-generator to help generate titles and ideas for your blog.
Include topical insights on all things to do with your modality – remember always end with some call to action, for example: pin the 3 healthy meals we have chatted about today on your Clean Eating Pinterest Board or leave a comment below on your top tip for beating back pain and you will go in the draw to win.
13 ADD VALUE
Don't discount your services.  Instead, ADD-VALUE!
For example, offer a voucher of a 2 for 1 deal – pay for a 1 hour personal training session and get a complimentary 30 minutes, or make a booking by the end of June and you will receive our 20-page ebook on Healthy Biscuits and Cakes for Every Occasion, or book in 2 of our services and you get a $50 gift voucher to give to a friend.
You want your clients coming back for more and referring others to you. Discounting cheapens how your services will be perceived – don't discount just for the sake of drawing in clients, you will only get fly-by-nighter clients and not quality clients that will remain with you.