What is a WordPress website?
WordPress website design: the first choice when it comes to website design.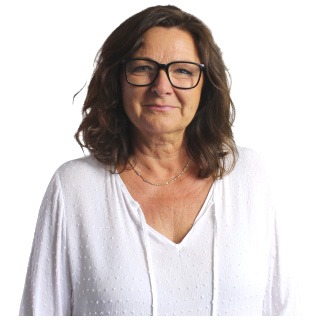 When I started my website company: Website Adelaide 8 years ago, offering website design for small businesses here in Australia, one of the first considerations I had was to evaluate what type of content management system I should choose to work with to provide the best solutions for my customers. As a web designer, it became an easy decision to work with WordPress for a range of reasons, one of them was WordPress had been around since 2003, and it was quickly growing in popularity.
But it was also about the questions I got from prospective clients at that time as they asked about what website design system which was an important part of their decision making. They wanted to know about the cost of operating the system, was it easy to use, do web designers use WordPress and could they expand the website if they grow their business?
So, as I worked through the options, I quickly understood that the best web design system for me and my clients was WordPress. In this section I will give you an overview of WordPress and what WordPress is used for, its benefits and why as a small business owner you should consider having your web design made in WordPress.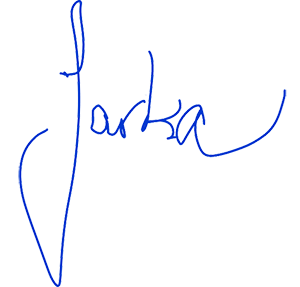 Jaroslava Vagner Svensson – Owner Website Adelaide
What is WordPress and how does it work?
So, let us look at the first two obvious questions, what is WordPress and how does it work? The easiest way to describe that is that it is an easy-to-use tool for creating and designing a website and managing its content. One of the reasons why it has become so successful over time is because it is a so-called open-source content management system, which means it's free and open to the public to enhance and change at any time.
The content reference in the words content management system means it is designed to avoid any needs for programming or coding as part of the website design process which makes WordPress extremely user friendly.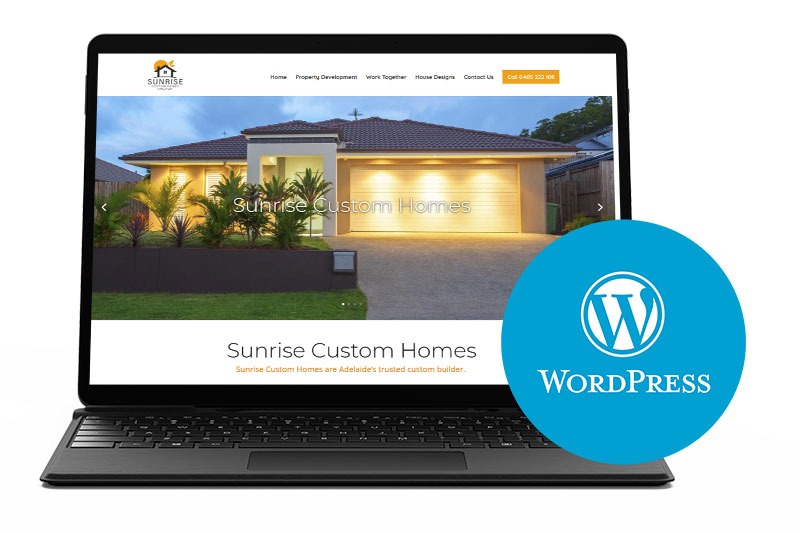 WordPress is the world's largest website content management system
A content management system means it is designed to avoid any needs for programming or coding as part of the website design process which makes WordPress extremely user friendly.
There are many other website platforms on the market; some of them require very good skills in programming languages such as HTML, CSS, and JavaScript which will make it costly and complicated to make changes when you want, or there are other website systems which can be taught without any pre-existing technical skills but come with some major drawbacks including that the website is not transferable to other providers.
The facts are noticeably clear: WordPress is the world's largest website content management system and its used for all modern web designs. WordPress is free to download and to use, and 37% of the web is built using WordPress. To read more about the world's most popular website builder please go to: https://wordpress.com/
You own and are in control of your website and the cost if you are using WordPress
One of the most frequently asked question from prospective new website clients; is WordPress free? Since WordPress is an open-source, and publicly available software it means that the software itself is 100% free. So that means for people asking "How much is WordPress monthly", the answer is there is no monthly charge. It is also considered the best system to manage associated website cost as you can arrange your domain and hosting by yourself rather than be locked in with a specific website platform. And on top of that of course, if you need a web designer to design your website, you will pay for that service.
WIX website or WordPress website?
One of the free website builder tools on the market is called WIX, and many times my customers ask: Is WIX better than WordPress? The truth is that all website builders come with different benefits, so the best way to explain that question is to consider the following scenario.
Imagine a situation where you have built up your website over the years to a high performing website using a free website builder tool like WIX, and then one day decide to export it to another website platform. The issue is that you really cannot do that as you do not own your website; it is the vendors' propriety and you are basically renting your website.
While WIX offers a free drag-and-drop site builder to create small websites, it is using a so-called starter plan which does not allow you to remove any ads from your site – and you have no control of what ads are being displayed. So, it's hard to put a value to that, and how much is it worth not to have that, or the cost of moving to a higher professional plan for increased skill level.
Locked in to their hosting and system
But there are other cost aspects you should be aware of if you consider other website building tools instead of WordPress. Many other web building platforms will mandate what hosting company you need to use, regardless if you want to go with someone else. So, you are potentially left with a higher cost than you should, or perhaps not having the best and most flexible hosting company in the market.
Most website designers can work with WordPress
Another major consideration when deciding to use other website builder tools is the coding language. WordPress is used by 37% of all websites, so that means if you go for a small platform, not highly used, or very specialised, that means likely that the vendor or website designer can keep charging you a high cost for any changes you want to make, as there are less other companies around to help with that service. If you go with a WordPress system, there are many website vendors around, so you know that you will have a competitive cost scenario.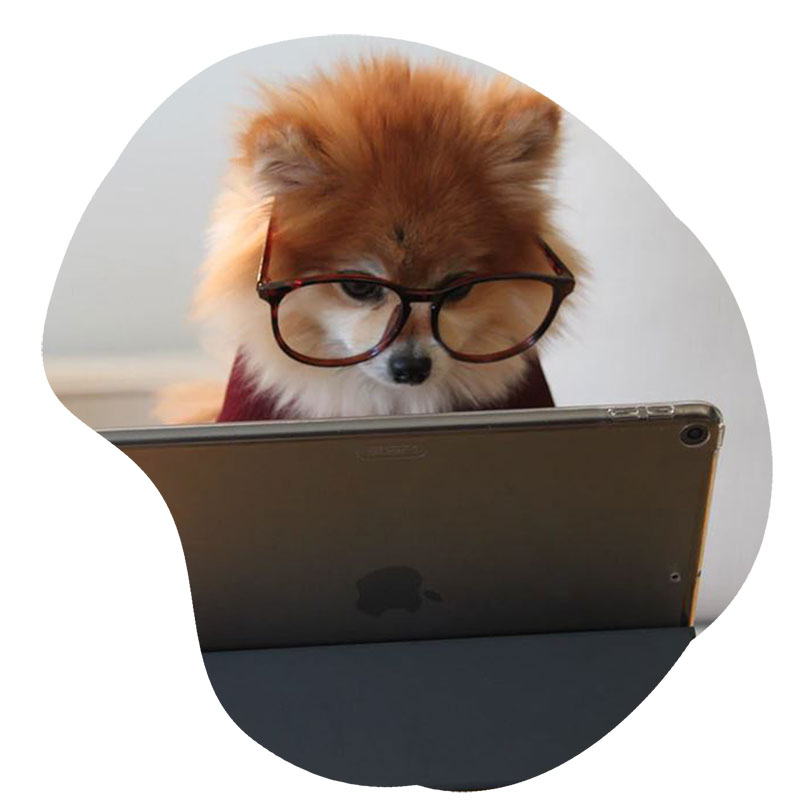 You can grow your website endlessly with WordPress
Many of the customers Website Adelaide have had over the years have not only grown their businesses but also grown their websites over this time. They have invested time to take new and fresh images, making videos to show in detail how their products work, using testimonials, written case studies and produced a lot of other information including downloadable documentation.
I have many examples of small businesses who started out with a single page website with limited content and functionalities, and overtime started to sell its products online and therefore required to have an Ecommerce solution.
WordPress uses plugins for extended interactive functionalities
The great thing about WordPress is that it is very easy to add new features or functionalities to a website by using so-called plugins, which is basically a piece of software that contains the characteristics of the specific feature you want. Rather than developing a specific code, you just add a plugin instead.
So, in this case, it was easy to expand a website by installing the Ecommerce plugin.
There were other companies who did not want to sell their products online but wanted to substantially expand their content on the website and engage with their customers through blogging. This is easy done as WordPress has a built in blogging system that is wonderful.
There are companies who have requested a database solution as part of their website including memberships and members only content. Again, this can be done easy with WordPress, as there are plugin for that as well.
So, growing your website using WordPress is easy. New plugins are being developed every day, and today there are over 50,000 WordPress plugins to choose from.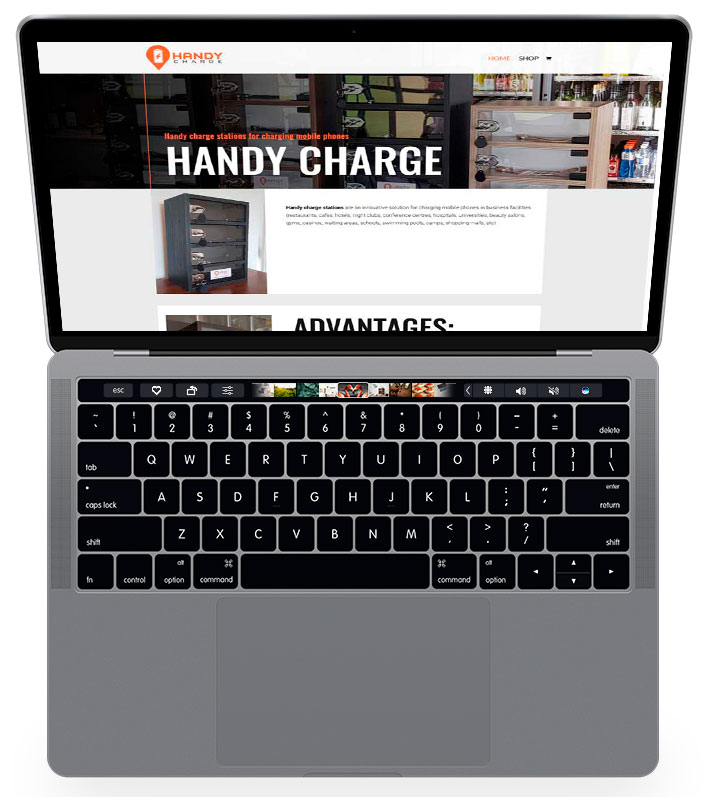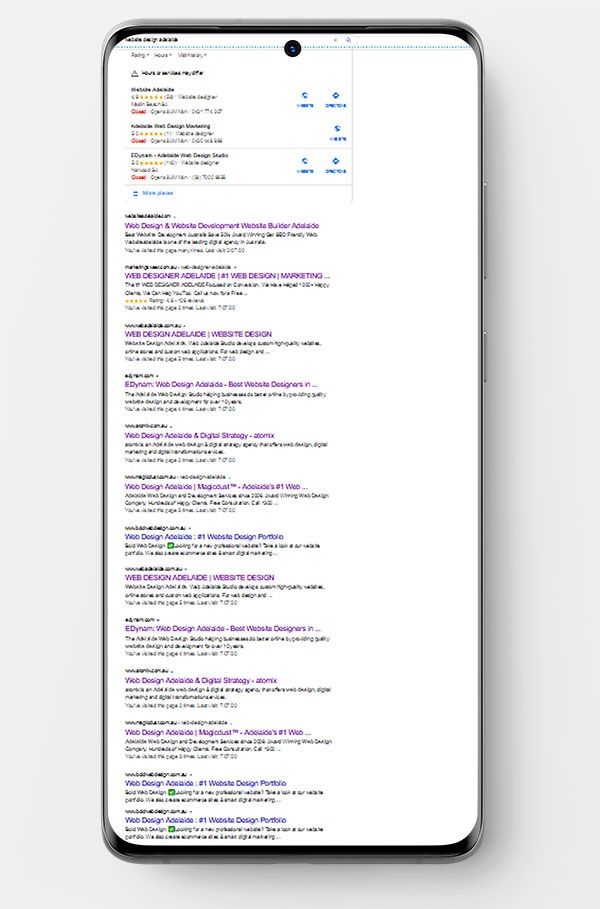 WordPress is the best CMS for SEO
What is SEO?
Let's re-cap what search engine optimisation is, or in short, SEO? It is the art, skills and science of optimising your website, so it gets unpaid or so-called organic traffic to your website from someone who is searching your search terms on Google.
And the better you can optimise your website, and know what to include, the better chance your website has to be more visible when searches are done in Google, and as a result, your website will then rank higher in the search results.
WordPress has a purpose built SEO platform
Ranking high on Google first page is what everyone wants, however, the road to get there is long, and it really starts with how well you are designing your website. Working with WordPress makes it a lot easier, since it has a purpose-built SEO platform. Technically it means it provides meta descriptions and title tags for pages which is an important part of improving your website's ranking.
Read more about why WordPress is so good for SEO by Search Engine Journal.