Website, Legal Policies and Social Media Content Writing Services
Content Researcher and Writer 
Maree Cutler-Naroba, www.mareecutlernaroba.com is a Business Strategist and Content Writer who has worked with several of our clients writing content for their website, as well as writing their website legal policies (terms and conditions, privacy policy, disclaimer statement). Maree has 30 years of teaching experience, training, writing, business and legal work. She has tertiary qualifications in Business, Law, Teaching, Career Development and Child Protection and is a Secondary School Teacher (NZ qualified) and an admitted Solicitor and Barrister of the High Court of New Zealand.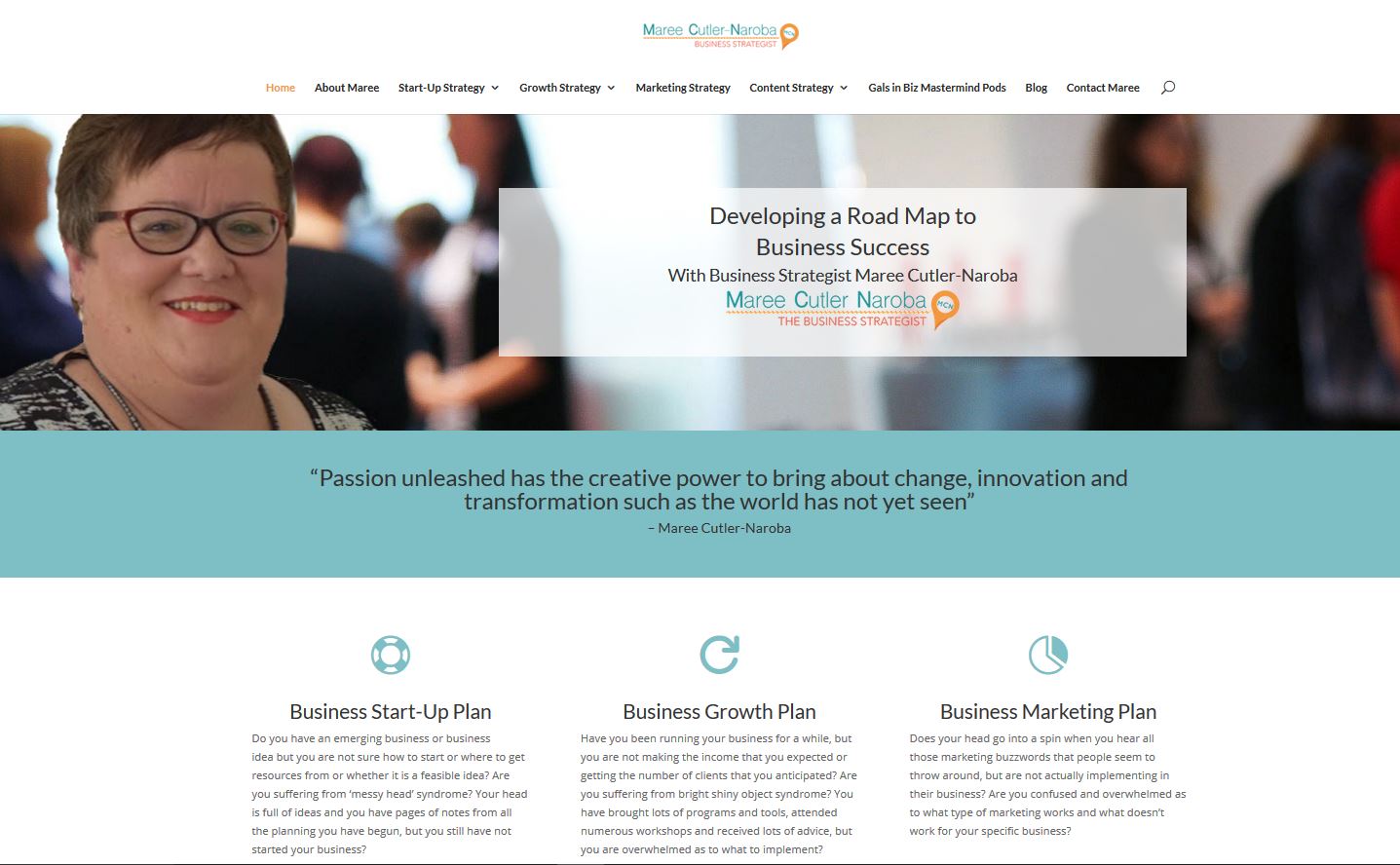 Writing content for your website or your social media or writing your legal policies can be a HEADACHE!
Maree provides a straight forward easy to use website content writing service of 2500 words for $325 for clients of Website Adelaide. Every increment of 500 words above 2500 words is $40
This service includes a 45 minute consultation by phone or skype. You also need to email some bullet points or key messages that you want to get across to your target market.
In addition, Maree can provide a content strategy for your Social Media and be contracted on a monthly basis to write your social media posts, blogs, ebooks and articles.  
Maree can also assist with the legal policies required on your website (website disclaimer, website terms and conditions, privacy policy and copyright notice), your Terms and Conditions for your client service agreements and your product refunds and exchange policy. 
For a quote or enquiries please fill in the contact form below  or email Maree directly on mcnaroba@gmail.com or phone Maree on m: 04 8807 7034. 
For clients of Website Adelaide the fee for 2500 words is $325
Contact for website content writing