Website Design for Small Businesses
We specialise in building websites that are modern, responsive (mobile friendly websites) and built in WordPress. The websites can grow endlessly, can easily be updated and we build with on-page SEO in mind.
You will be the sole owner of the website, our clients have full control and the web hosting is in clients name with a 3rd party. We build and design the website for professional online presence. We are excited with every project and hope you call us soon!
Website designer in Adelaide
Business website quote
Up to 10 pages
Contact form
Live Google map
Links to Social media
and more. 
Up to 10 pages
Meta tags optimisation
Headings / Titles
Media tags
and more. 
Unlimited product system
We add 30 products for you
Paypal / credit cards payments
Sales are stored
and more. 
Website for your business – $1500
Help to register domain name and hosting
Website for $1500 with up to 9 pages
Design matching your company profile
Gallery with up to 20 images
Contact page with a contact form
On-Page SEO optimised website
After received text/max delivery time 2 week
Easy to add/change/update content/text in the website
Responsive website design (mobile friendly website)
Website Adelaide
Call Jarka on 0431774337
E-commerce website
Selling products online is becoming very affordable and easy to maintain. We build online shops for clients where they can add and administer the shop themselves. WordPress with Woocommerce is a perfect combination for a small business owners online shop! And as always, the client will be the sole owner of the website and have full control over who can access and work with their website.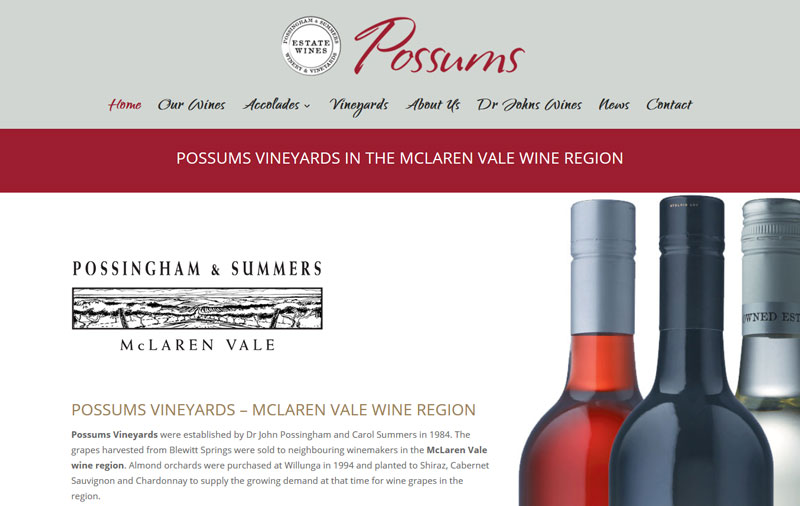 Ecommerce / shop website – $2490
Help to register domain name and hosting
Web shop for $2490
Design matching your company profile
20 categories, 30 products
Contact page with a form
Up to 5 other pages included
Easy to add products
Easy to change and update
We have a big website portfolio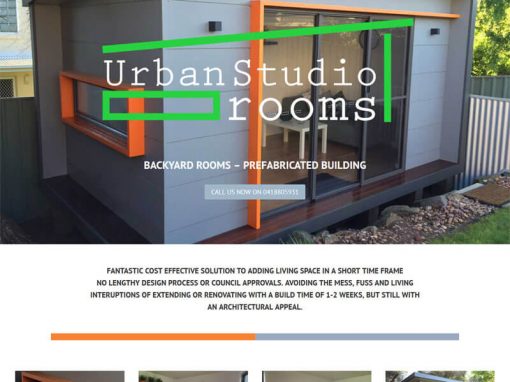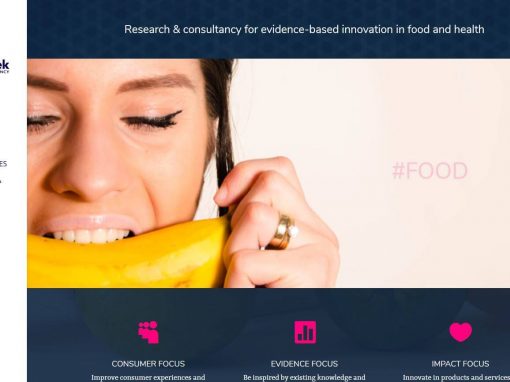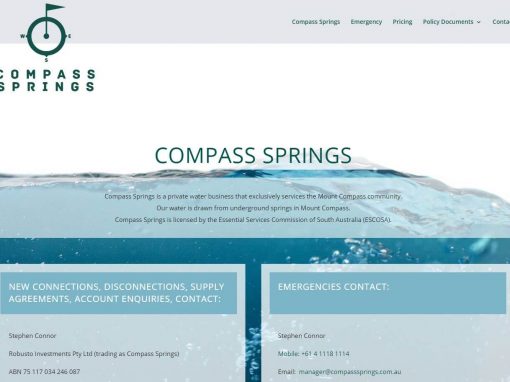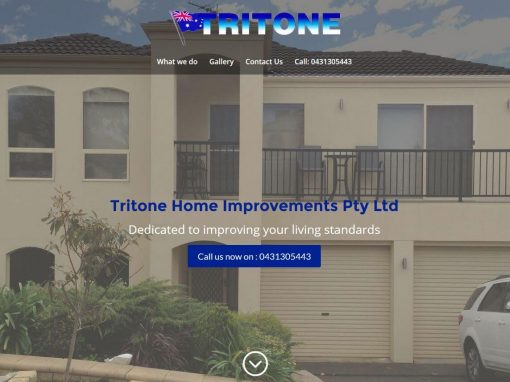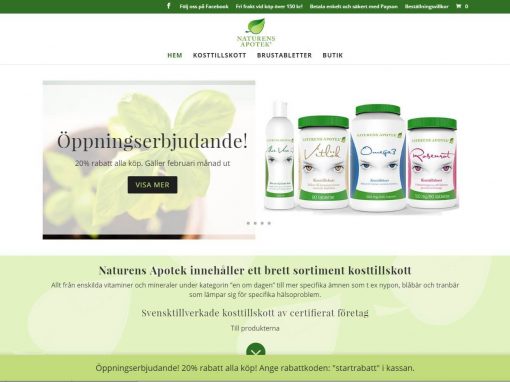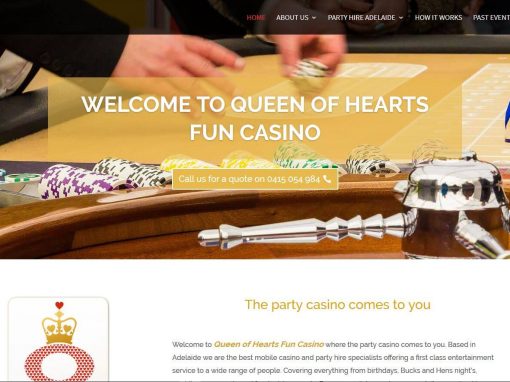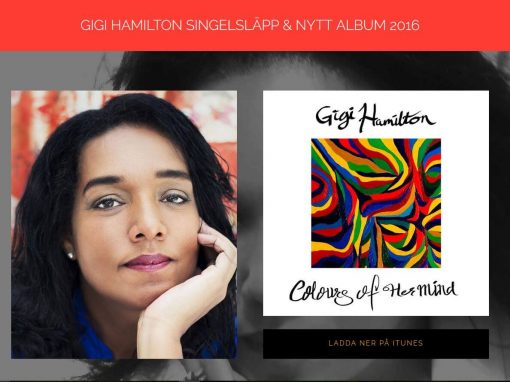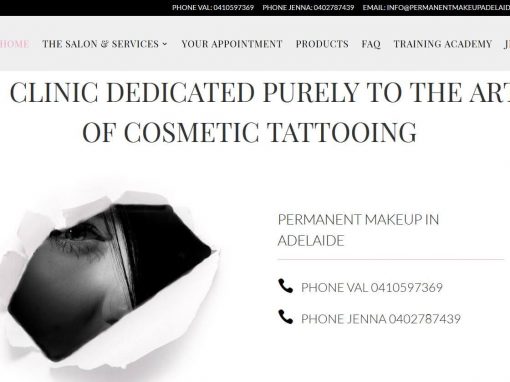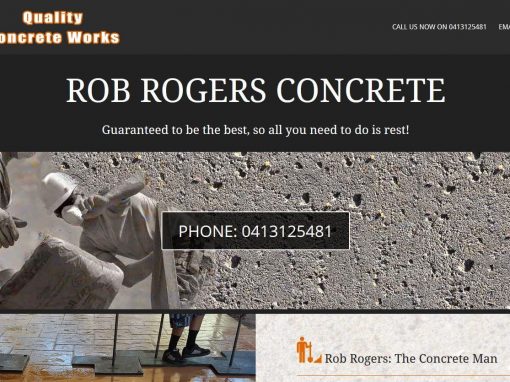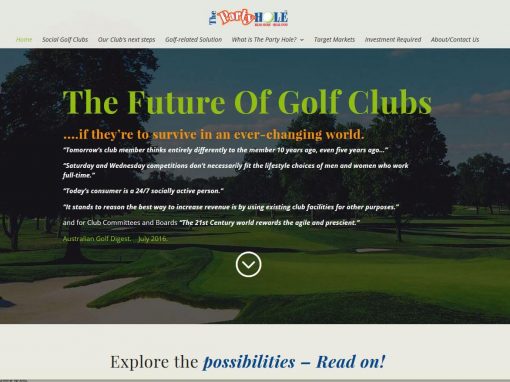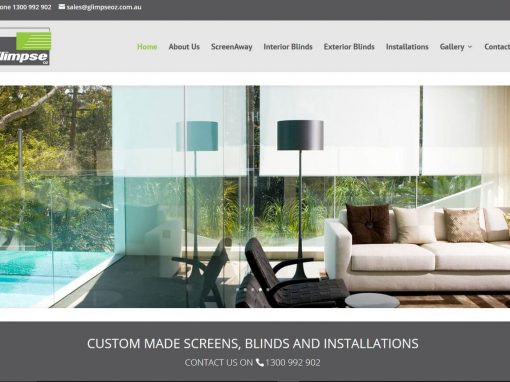 New on Website Adelaide!
For business owners who need more info on how to get a website up and running.
Website Adelaide is based in Adelaide, Hallett Cove, South Australia
We focus on website development and web design for local companies and businesses in Adelaide and South Australia, as well as interstate Australia. We also have clients in Europe and America.
Anything about the web or websites
News, advice and blog. Sharing what comes to mind.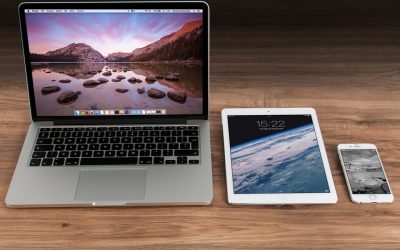 When most of your marketing efforts are performed offline and in-person, it's hard to see how a website can actually benefit your business.   Even though you may not understand the power of having a website work for you, the facts do not lie.  Companies that have a...
Website Adelaide for Business Websites
Website Adelaide: The Small Businesses Specialists
I am Jaroslava (Jarka) Vagner Svensson and I have been building websites for many years. I moved to Adelaide 4 years ago and have for the past 2 years focused on setting up my business offering website design in Adelaide. I work closely with my colleague Anna Sandstrom. We have many happy clients in Europe, USA and Mexico and we are quickly expanding our portfolio here in South Australia for different businesses.
Since moving here, to Hallett Cove, I have started using WordPress as a content management system. By using WordPress, it allows us to build a website much faster than we used to years ago, it is much more user friendly, it can grow forever and it is search engine friendly. With a website solution like this, we are able to offer a much more affordable website for small and medium sized businesses.
Contact me now for a chat and with any questions you have – Jarka 043774337 . 
A Website for your business from $1500
A Website for your business does not have to be a big investment. If you are about to start up your own business, you can have a professional looking website online much faster than you might expect. We build websites in WordPress, a very search engine friendly content management system, it can grow endlessly, is easy to maintain and easy to update, ,has a mobile friendly view and many more advantages. It takes time for Google to start appreciating your website so don't wait too long!
WordPress website for your business, up to 10 pages
Easy to update, change and maintain. I teach you how to.
A gallery and a contact form for your website
All in One SEO package installed so you can optimise your website keywords
How to be found on Google or SEO
Google is reading all sorts of areas and codes on your website to understand what your website is offering and what it is about. This is also called on-page search optimisation or on-page SEO. I include this system on websites I build so you can control what Google and other search engines understand of your website.
If you already have a website and you think the on-page SEO could be optimised and you need help with this, I offer an on-page SEO package to small businesses. Read more about this unique offer.
Website Design Adelaide | Content Management System | Search Engine Optimization | Business Website Design Adelaide | Cheap Business Website Design | Web Design For Small Businesses | Website Design Company | Website Design Company in Adelaide | Internet Marketing |WordPress Business Website