Simple advice on text for you website!
Move your mouse over here to stop a page if you find that it is loading to fast in the slideshow.
First page on Google
A quick and simple guide on how to get high up in Google when someone is looking for your type of business / services.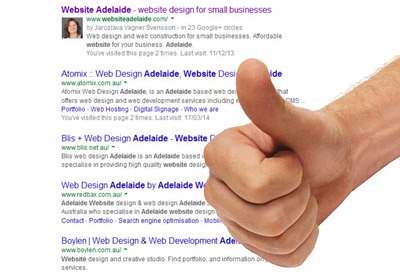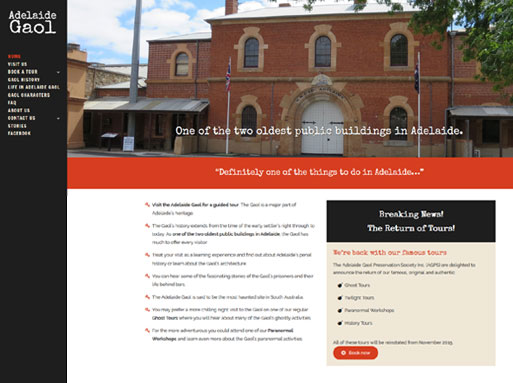 Search engine optimisation is very complex
There are some major factors that you need to think about before you even consider any professional help for SEO.
Get some of the basics right first, and that starts with your website content.
NO Guarantees
Every company in the world, wants to be on the first page. But if it was that easy, no one would be on the second page.
However, when it comes to SEO there are absolutely no guarantees.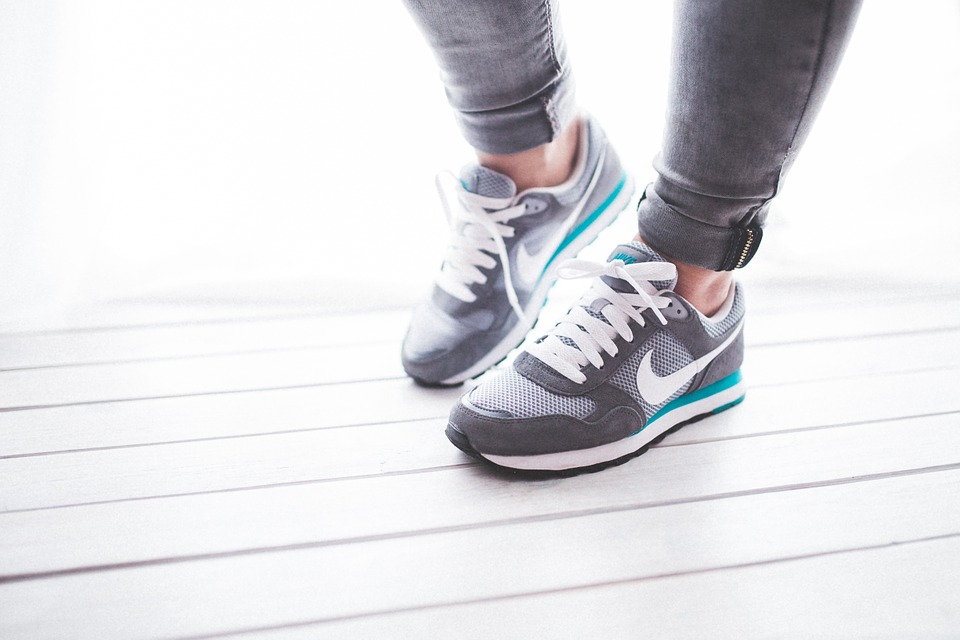 Running shoes
As an example, when typing a keyword phrase such as "running shoes" you would imagine that Adidas as an example, would be on the first page.
And in my search at this point of time, yes they are, but it is a paid ad, not in the organic search result. In the organic search result, they did not come up on the first 3 pages.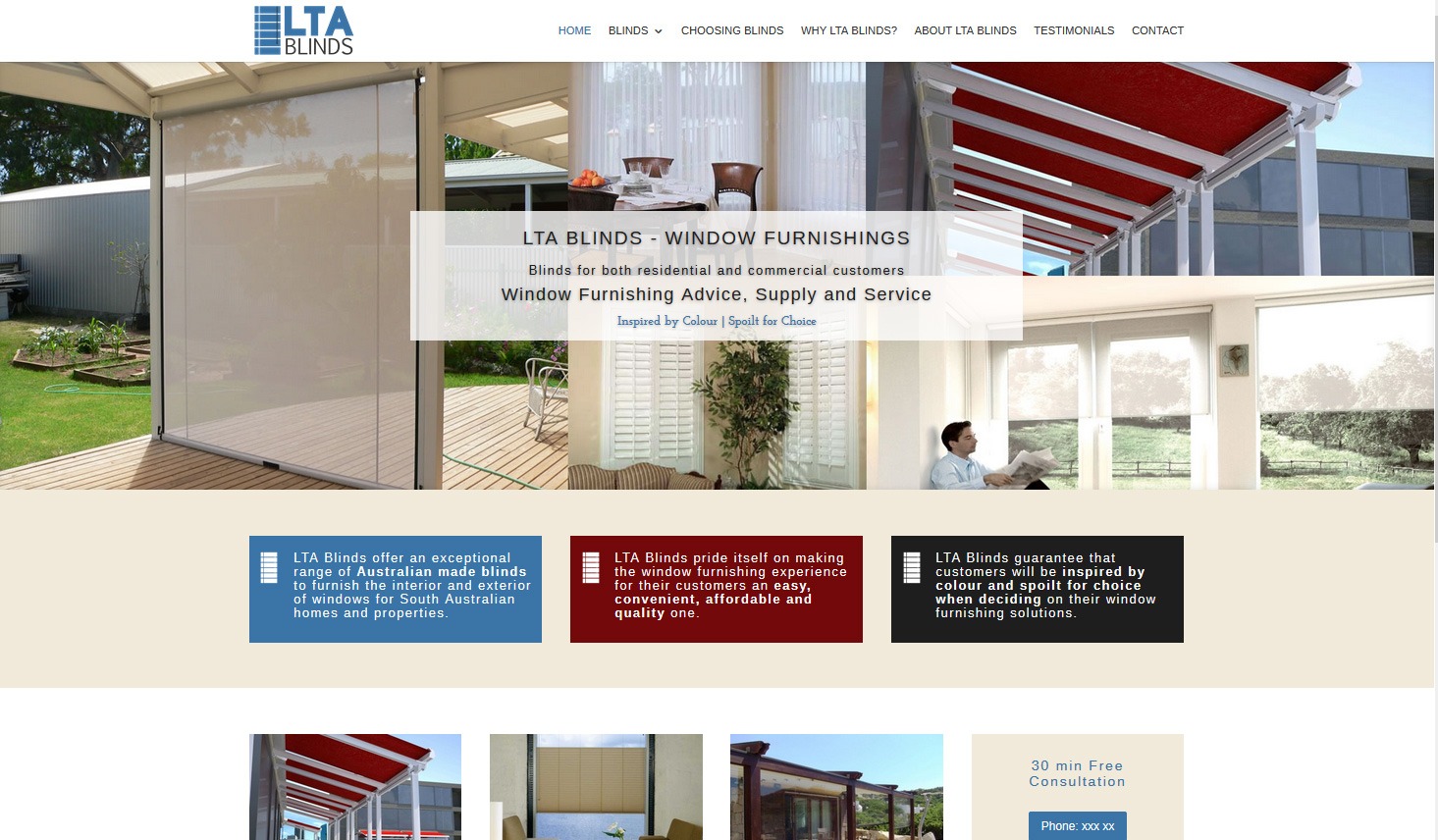 Local SEO
You can make a huge difference with a bit of work and not think the world as your competitor if you are a local business.
For example add and use the words on your website of your city/town/suburb : Adelaide, Hallett Cove, Seaford ….
First step - make a site plan for your website
What are the pages you want to have on your website?
For example:
Home page, About us, Our services, Testimonials and Contact
If you have more than 500 words per page, the better.
Larger websites with a lot of good and relevant content, will do better in a search engine compare to a small website with few words.
Merge small pages.
In regards to on-page SEO it is good to have more pages but they also need to have plenty of text content. If a page only has a 100 words or so, it should not be a page on its own, and should instead be combined with another heading.
Visitors don't want to be clicking on tabs and read 2 paragraphs on each page, they would much rather prefer scrolling down on a long page, especially since so many are using mobile devices now.
This is part of what Google considers when they analyse your website for user friendliness.
Google your competitors
Put the search words in Google where you would like to be found. Picture yourself as a potential client or customer to your business and imagine what they would search for. Write exactly those words into Google and see what comes up. 1 word is not enough, that is not a good way to search in Google. You would probably use a few words and maybe even a geographical location, like Adelaide.
For example: Electrician Adelaide and/or Electrical services Adelaide
Do you have as much text as your competitor?
Words – Words – Words – Words
Have a look at how much text and content your competitor has on their website and that will indicate to you how much text you need to have for your website to come up anywhere near them in a search.
However, there is much more that determines a place in a search, but this is one of the important factors where your website would end up in a search.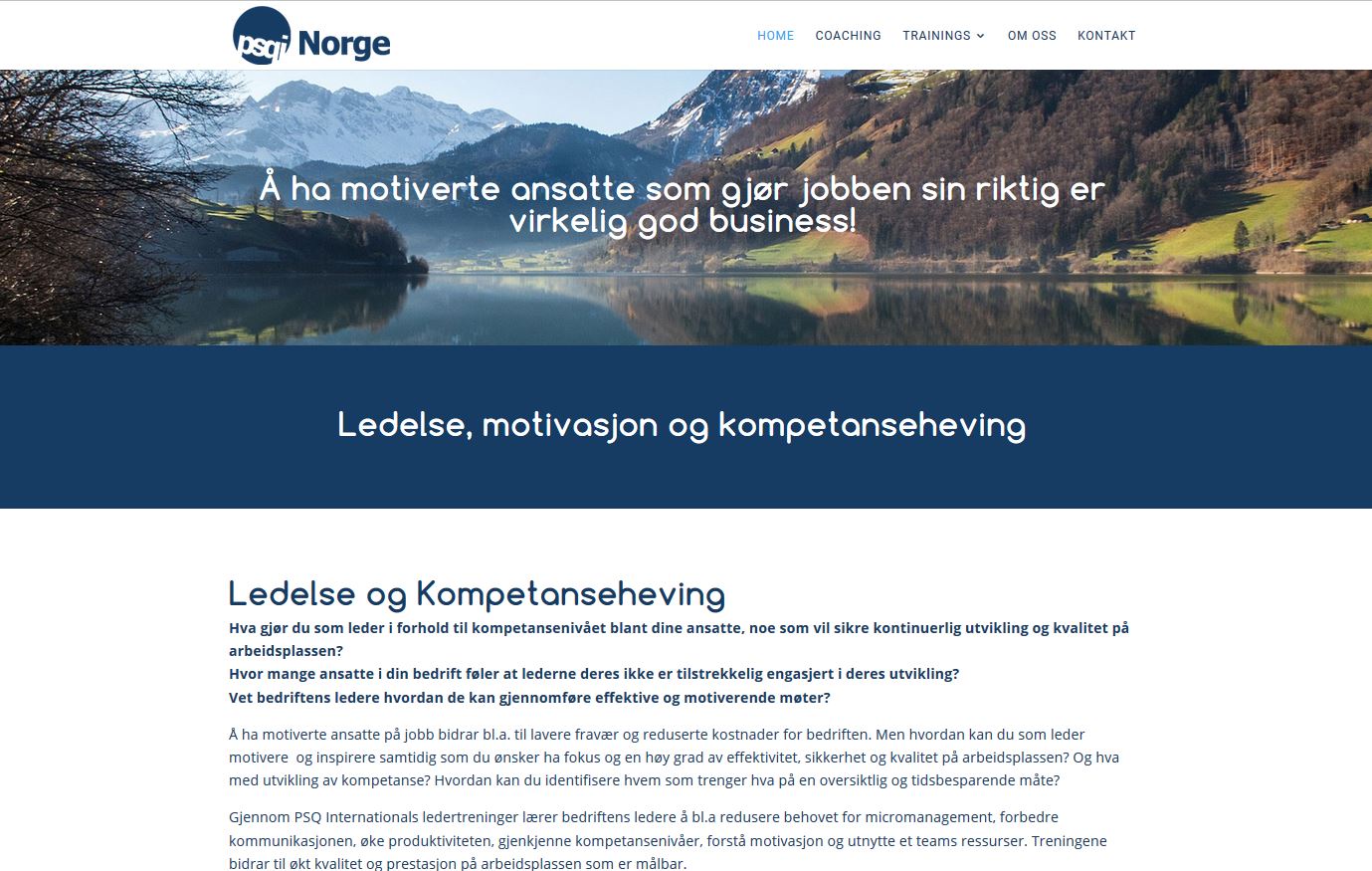 Start writing your text for a page.
Google appreciates pages that are more than 500 words. If you have less words than that on a page, your page might not be ranked by the search engines.
Of course, this is not a rule, but any page competing with your page, with more than 500 words, will have a bigger chance of resulting higher in the search result.
Divide your website text into paragraphs
Divide the text into paragraphs and write several headings for each page is possible. Google and the search engines, reads headings coded the right way, as important information about your content. If you have poor keywords or confusing headings, like "why chose us" that could really suit any type of business and services, then Google might not understand what your page is about. If you add good keywords and make it clear to Google what the page is about, you can go far just with a simple solution like that, for example, "we are professional plumbers".
H1 and H2
We will code the headings as H1 and H2 and maybe even further H3 and so on. If a page is long, we will probably have several H2 and maybe more than 1 H1 heading. These headings are part of the on-page SEO strategy we try to help our clients with, but will help you a great deal if you think about it while writing your content.
Page titles
Page titles are also a very important reason on why a plain "Services" is not a great SEO page titles as it could apply to any business, but "Website design services" says a lot more.
More on-page SEO factors
There is a long list of things Google and the search engines look at when it comes to your website and where it should come up in a search. The one we will be able to help you with and focus on are the on-page SEO factors, and the off-page SEO factors is next step before your website is launched.
Keyword Phrases
Our job is to try to help you with the keyword phrases you have informed us that you are targeting. We will use those words for our images, and images titles, image alt tags, URL's for the pages and more.
However, if you ask us to work with keywords that are not present in your text on the page, Google will neglect those keywords. Your keyword phrases need to be present on your page, in your text, in order for the same words to have any effect in the coding. We will not add words that you don't have in your text, as that will only harm your SEO.
Write what you think your client would want to know.
Most of my clients say they want to keep it short and simple. Understandable! However, with a short and simple text content website, you will just not come up high in Google. You need a combination, something that Google likes and rich information that your potential customer or client would like to know.
Good luck with your writing and roll your sleeves up and do the work!