26 MARKETING STRATEGIES FOR SERVICE-BASED BUSINESSES
by Maree Cutler-Naroba
MARKETING STRATEGIES 1 – 6 on this page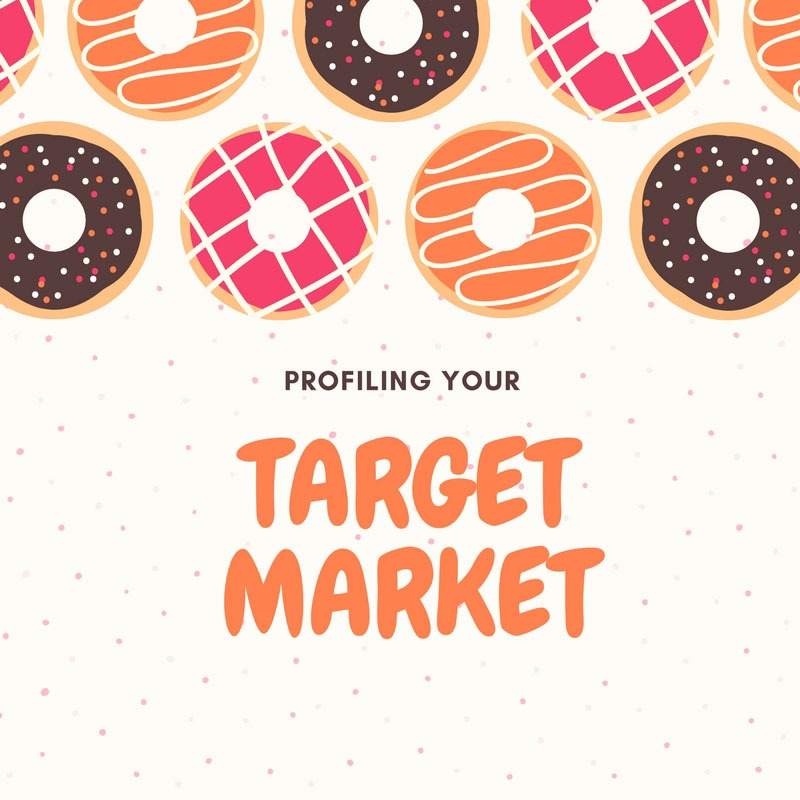 1 STATISTICAL PROFILING OF YOUR TARGET MARKET
Consider who is your target market and where they are they coming from. Use statistics from your last couple of years of income – for example the demographics of the client (gender, age, ethnicity, education, income level, service preference).
If you don't already keep such data then start to do so.  This can be done through using a spreadsheet or manual client cards or creating a database using a tool such as Zoho, www.zoho.com.
Regularly use extensive statistical profiling to identify as much as you can about your target market, and keep this profiling updated as the needs of the market can change.
For example, what is your most profitable service within your identified target market – what are you doing to drive repeat buying, why is it the most profitable service?
Note: market research can be completed by a marketing student at one of your local Universities – students are always looking for such work to expand their portfolios.
2 CREATE A CATCHY TAGLINE
Create a catchy tagline that is showcased on your online platforms (social media, website, directory listing) and offline marketing material (business card, stand-up banner etc). The tagline should be no longer than 6 to 8 words and should not repeat words that you already have in your business name.
Examples:

Chiropractor: We get you moving and grooving
Naturopath: The natural way to nurture your health
Acupuncturist: We get right to the point of your pain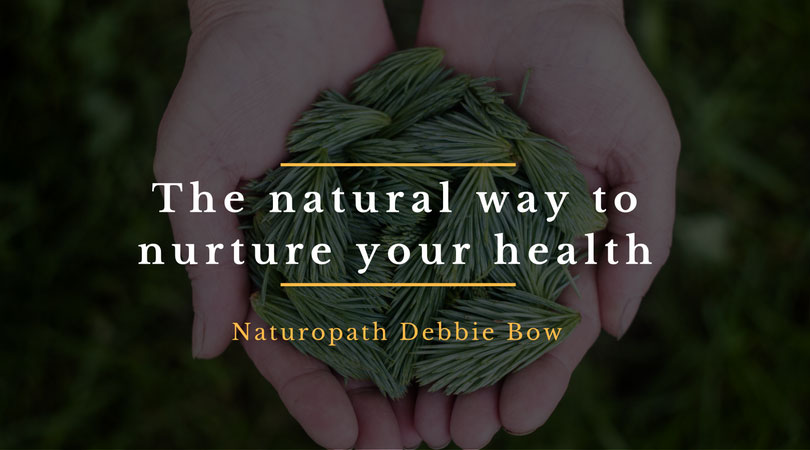 3 INCLUDE INTERACTIVE WEBSITE FEATURES
Your website needs to include interactive features that that will keep the prospective client engaged when they land on your website.  You could use, for instance, Survey Monkey www.surveymonkey.com to create a simple survey that you have on one of your website pages.
Examples:
What is the biggest challenge you have when it comes to understanding how to stay healthy by eating well?
The responses of the survey could be used to create an eBook – and you could have this as a pop-up on your website: Subscribe to our email list and get the complimentary e-book Simple Lifestyle Tips for Eating Well.
What stops you from thinking about Hypnotherapy as a treatment for your health needs, such as quitting smoking?
The responses of the survey could be used to create a mini eCourse on the benefits of hypnotherapy for treating health needs 5 Lessons on How Hypnotherapy can assist you.
Note: anything in terms of books and courses with titles involving How to……. are always a seller because people are looking for SOLUTIONS for their problems.
You could also sell this ecourse for a small fee (or have it for free) on an online learning site such as Udemy, www.udemy.com.
Further, you could use the ecourse to create a 2 hour public workshop that becomes your promotional tool that you put on every 3 to 6 months in your area to help potential clients understand about your type of health and wellness service.
Use a simple ticketing system such as Eventbrite, www.eventbrite.com or stickytickets www.stickytickets.com.  You could have the event for free or a small fee to cover say smoothies and raw chocolate nibbles.
Note: not only must your website be interactive it must also be RESPONSIVE; the amount of people using mobiles and tablets is continuing to increase and your website needs to format well regardless of what electronic device the potential client is using.
4 CREATE A FAME NAME
A fame name is a personal headline that gets you attention in your market, for example Supernanny, The Naked Chef and so on. A Fame Name is easy to remember, it tells people who you are and where you are in the market: are you THE person we want to learn from, work with or buy from?
Examples:
The Food-Full Coach, for a Low Carb High Fat Coach who advocates that if you eat the right foods you should always feel full.
The Back Track Move, for a Chiropractor with a play on the word Spine being called the Back Track.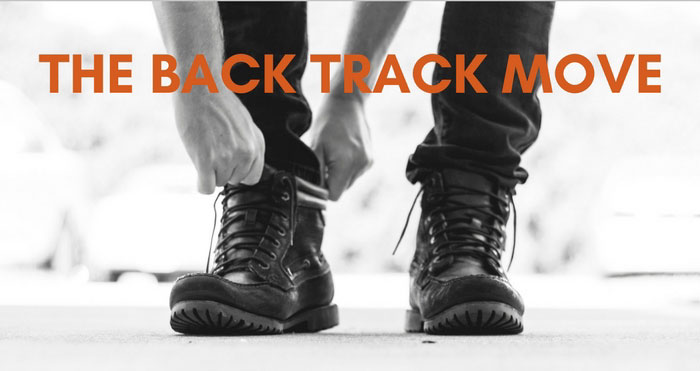 5 CREATE AUDIO MESSAGES
Create short audio messages of 3 to 5 minutes using informative tips, ideas, and advice on matters to do with your health and wellness modality that you use in your Practice.
Tools:
Open source free software Audacity, www.audacity.sourceforge.net/download
Voice recorder on your phone
Dropvox, www.dropvox.com which automatically uploads the MP3 to your dropbox account, www.dropbox.com.
Leverage the audio messages by also including them in written format on your website, blog, and your social media feeds.  For example, you could tweet one tip a day on your modality.  The audios can be transcribed using a freelancer source, such as www.fiverr.com.
Examples:

What are you having for breakfast today – how about scrambled eggs? (Nutritionist) 
Stretching is vital to get your aching back, back to full health (Chiropractor)
A series of 6 x 5 minute podcasts could be created and loaded on a USB, along with a selection of photos/images.
As a nutritionist, it could be photos of 20 examples of food to have in your pantry or photos showing 6 healthy dinner options, plus include a complimentary ebook, and a voucher for a free 30-minute consultation for first time clients.
These USBs could be won from a competition you run on your website or social media platforms and/or used to give with compliments to potential clients at events, such as at a Holistic Health Expo.
If you are a Reflexologist the USB could be in the shape of foot!  It is all about that novelty factor, it does not have to be overly expensive – but enough to catch the eye of your potential clients.  www.alibaba.com/showroom/different-shape-usb-pen-drives.html is one example of a supplier for a novelty USB.
6 CREATE VIDEO CLIPS
Create some video clips, ideally no longer than 2 minutes each, of you doing your service or a part there.  For instance, if you teach say Meditation or Yoga or Pilates you could have small demonstration video clips of some key movements with an explanation of the benefits.
You could also include video testimonials from clients who love the services you have provided for them. You can simply use the video capacity on your phone or tablet or ipad, you don't need to have a video camera.
With the video clips create a YouTube channel which you have not only your clips but perhaps some other clips from industry experts and leading practitioners that are helpful around all things to do with your health and wellness area.
Example:
If you are a Podiatrist you have could have video clips of different examples of great footwear to use. You could demonstrate why high heels are a killer to the feet and what can be done to minimise the damage!
You could interview experts in your modality – you could do this through zoom or skype for instance; the expert does not necessarily have to be in the same country as you.